Northwest Majors X supported Street Fighter V: Arcade Edition tournament where it has been participated by 100 players. The format of the tournament is a double-elimination, giving each of the participants to have chance to prove their skills while making their way to the top 8 finalist.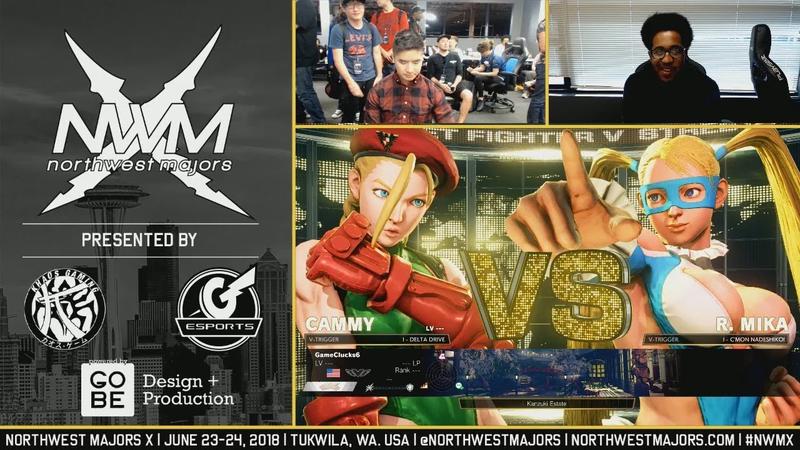 This tournament is fully organized by Northwest Majors and also a part of their series too. The same as other tournaments notable participants of the game joined which makes it more challenging to all people who participated the event.
Notable players joined the event are NuckleDu, Punk and Justin Wong of Echo Fox, NYChrisG and Ricki Ortiz of Evil Geniuses, Chris Tatarian of Cygames Beast, Jiewa of Invictus Gaming, Problem X of Mousesports, K-Brad of Ghost Gaming, Alex Myers of Tempo Storm, Flash and Marn of Rise Nation.
After several matches, top eight players with highest scores will advance to the next round of the tournament where four of them will go directly into the semifinals while the other four will go on the loser's round that would also serve as a knock-out match. Losing in the loser's round is really critical since one lost and you are immediately eliminated in the tournament.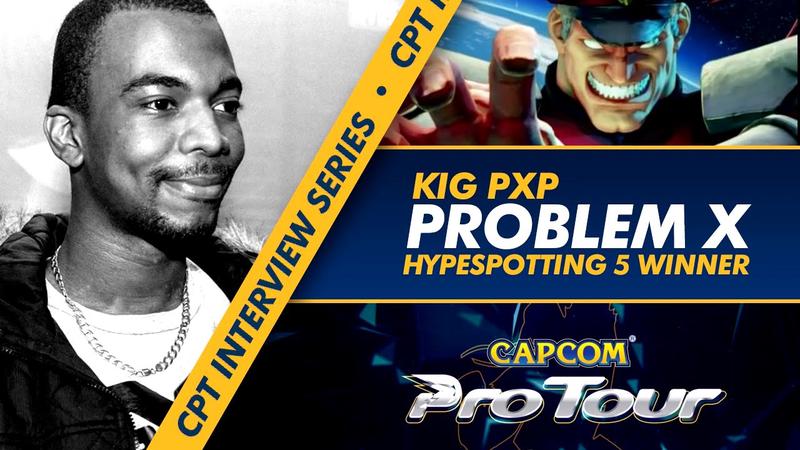 Top eight players that made into the playoffs are Mo-Joe, Chris Tatarian, Problem X, Justin Wong in the semifinals while CeroBlast, ChrisCCH, Alex Myers and NYChrisG in the losers' round 1.

On the losers round 1, CeroBlast manage to beat ChrisCCH with his Ken while ChrisCCH using his Guile, after the deciding match of 3-1 standing CeroBlast moves to the next round in losers round waiting for the loser in the semifinals. While on the other side of the losers' bracket 1, a match between Alex Myers and NYChrisG is really a close match where both Alex Myers' Cammy and NYChrisG's Ibuki are making great tactics that could possibly make them as an advantage but still it was finished by Cammy of Alex Myers with a 3-2 match.

On the semifinals Mo-Joe and Chris Tatarian clash with their Mika and Ken but it was a sweep match where Chris Tatarian manage to win with a 3-0 standing. The match between Problem X and Justin Wong is also a sweep where Problem X manage to do a 3-0 standing giving Problem X advance to the winner's finals.

Now after both Justin Wong and Mo-Joe lost in semifinals they will face losers' bracket 1 winners CeroBlast and Alex Myers. Justin Wong still manage to advance to the next round after beating CeroBlast in a close fight, while Mo-Joe was eliminated by Alex Myers in the process. A match between Justin Wong and Alex Myers where Justin Wong manage to win with 3-0 standing.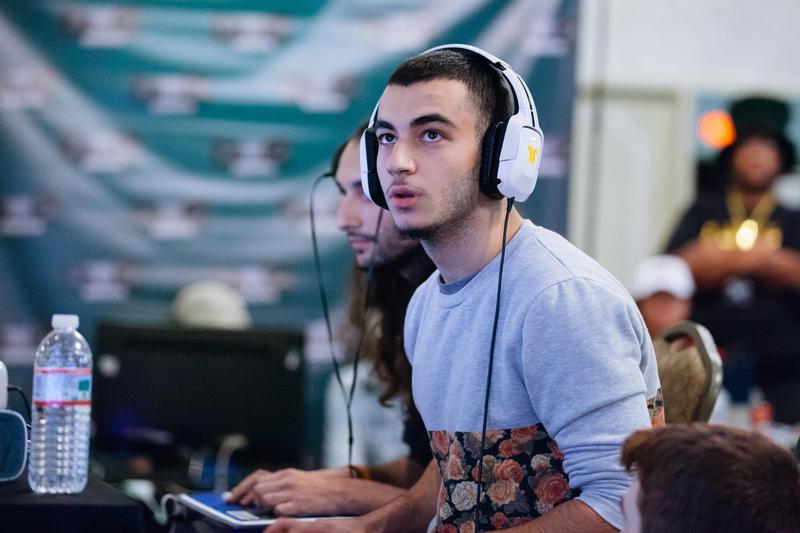 Chris Tatarian and Problem X having a match in the winners finals where Problem X manage to win with a 3-1 standing giving him the chance to be in the grand finals.On the losers finals Chris Tatarian lost to Justin Wong with a 3-1 standing which ended up Problem X and Justin Wong playing on the Grand Finals.
The Grand Final match between Problem X and Justin Wong where Justin Wong manage to win in the first set while Problem X in the second set. Since they are tied with standings in the finals, their points earned throughout the tournament are calculated which makes Problem X of mousesports held champion with a 150 points in total.

To fully see the action matches of the top 16 selected players, i have added a quick link to see the full action matches.
Hope you enjoy and learn to play Street Fighter.