A StartCraft 2 tournament held in Seoul, Korea under the series of Global StarCraft II League. It was being organized by AfreecaTV and Blizzard Entertainment with connected server on South Korea. The prize pool of the tournament is ₩170,000,000 or $159,474. The event duration lasted around 2 months, from April 4 until June 23, starting from qualifier rounds until playoffs.

Total number of 32 players will be playing in a dual tournament format where each of those matches are in best-of-three, dividing teams into 4 players in each Group. After that the winners on each Group Stage, will advanced to the playoffs where again divided into 4 players in a group in dual tournament format and still in best-of-three matches.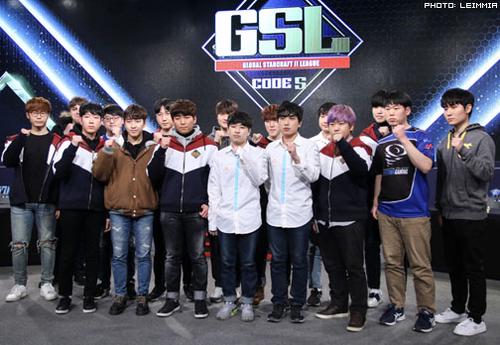 Top 4 of the tournaments Maru, Classic, Zest and TY which are all South Koreans are doing each of their best to defeat their counterpart. Top two players Maru and Zest get into the Final round where Maru did manage to sweep Zest with a 4-0 standing in their best-of-seven match.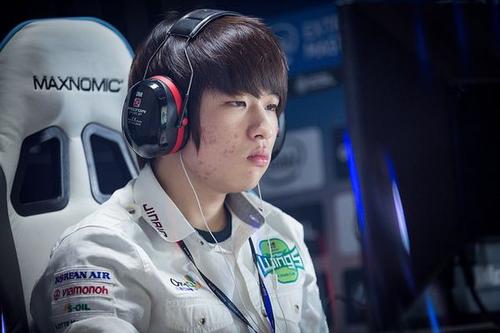 It was a great match between Maru using terran race while Zest use protoss race. Maru did manage to get the prize money of ₩40,000,000 or $37,523 with 4,000 points. Maru is declared as 2018 Global StarCraft II League Season 2 champion.