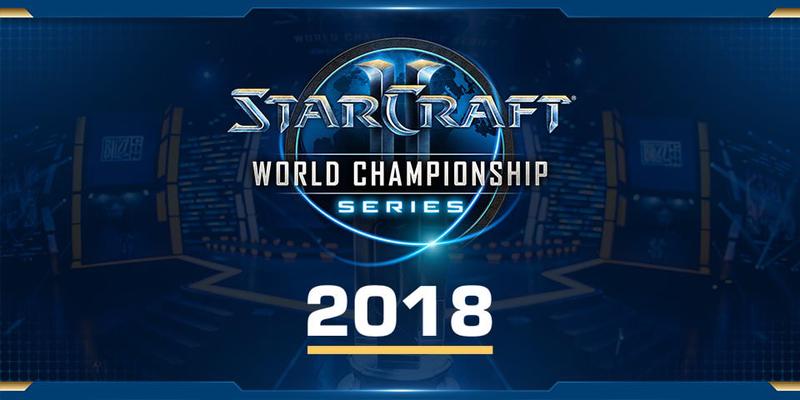 A tournament of StarCraft 2 was held in Austin, organized by DreamHack and sponsored by Monster Energy and ASUS ROG. The tournament covered for 3 days from June 1 to June 3 2018. Server location used is Americas with game version : Legacy of the Void Patch 4.3.2.

Maps used in the tournament are as follows : 16-Bit LE, Acid Plant LE, Catalyst LE, Darkness Sanctuary LE, Dreamcatcher LE, Lost and Found LE and Redshift LE where each of those terrains have different in terms of resource location and obstacle, which are the most preferred match for a competitive tournament.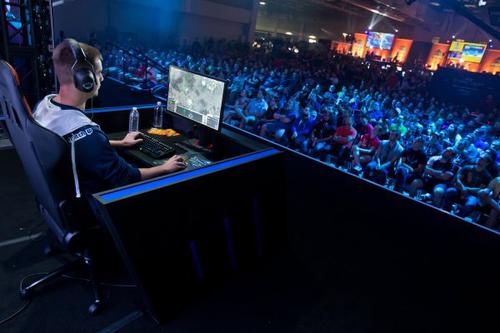 Some notable participants have shown their skills and talents with their specialty races : Protoss, Terran and Zerg. During the tournament there are three parts of Group Stages where it started with 64 players, then down to 32 players in second Group Stage and 16 players left on third Group Stage.
Many players are eliminated in the process, this is to determine the best participant that could move forward to playoffs rounds.

Top 2 of each 8 Group Stages have given chance to be included on the official bracket where 16 players will play a best of 3 elimination matches. It was a great matches from round of 16 matches, quarter finals, semi-finals and until finals. We have seen some unique strategies that are shown by players which taking their chances to beat each of their opposing team.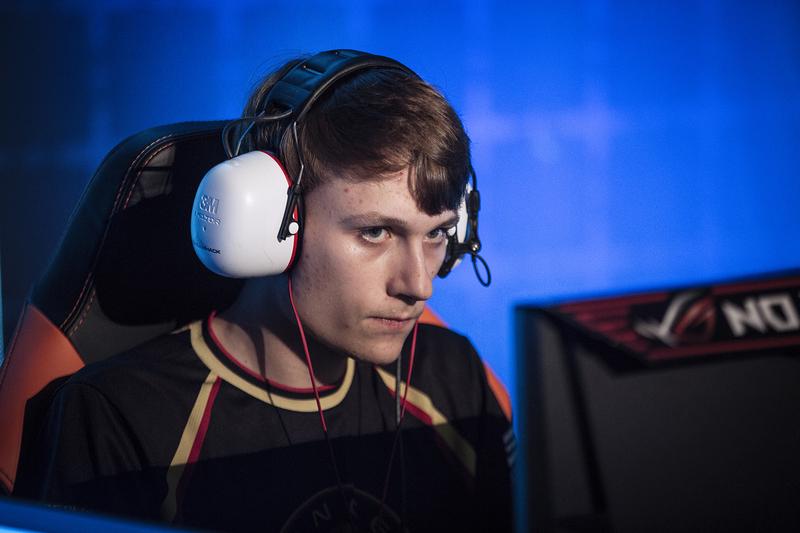 Finalist Serral of Finland using Zerg Race and MaNa of Poland using Protoss Race. The game was tough were Serral wins with a 4-2 standing of their best of 7 matches.
Serral of Ence eSports wins the 1st place $20,000 and MaNa of Team Liquid wins $10,000.