TNC Pro Team is a Dota 2 Philippine team and also a part of Southeast Asia region. The team is currently managed by Jim Paulo Sy and sponsored by companies TheNet.Com, Predator, DXRacer, Twitch and NIU Game.
They are also one of the anticipated teams that would surely bring the tournament into the next level. With their current competitive skills and team work, i am really sure that they will able to perform great on the upcoming The International tournament which i can't deny that i am too a supporter of the team.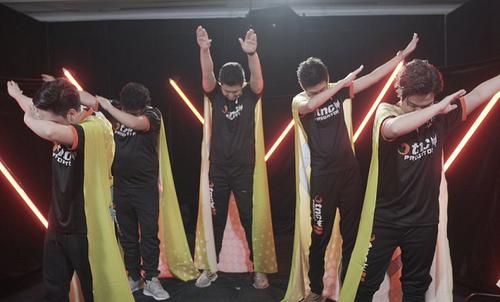 Their current team setup is really a powerhouse as i can see it since this time they manage to get Armel, a former Clutch gamers into their team. Armel is really good with some signature heroes like Lina, Invoker and Outworld Devourer, making him a headache to opponents that would try to supressed him. Still he is 18 years old and still he has more to give into the team.Eventhough this is the very first The International tournament that he has joined into, he is still fully equipped with talent and techniques which he obtained during his stay on Clutch Gamers, where they have clashed with TNCPro Team many times in many major and premier tournaments.
A a good solo middle role is what they need for a team balance and that with proper execution of hero skills and special, they have a bigger chance to win against powerhouse opponents like Virtus.pro and Evil Genuises.
We have already know how good Raven, Sam_H, Tims and Kuku as their Captain, they have been in the team for two years already and that they have developed a good team strategy and team coordination which serve as a crucial characteristics to be a successful team.
During the qualifying rounds in Southeast Asia, eventhough they have not able to grab the first slot for the main event, still they have shown that they are still up to the game and manage to beat their sister team TNC Tigers which is really a come back match.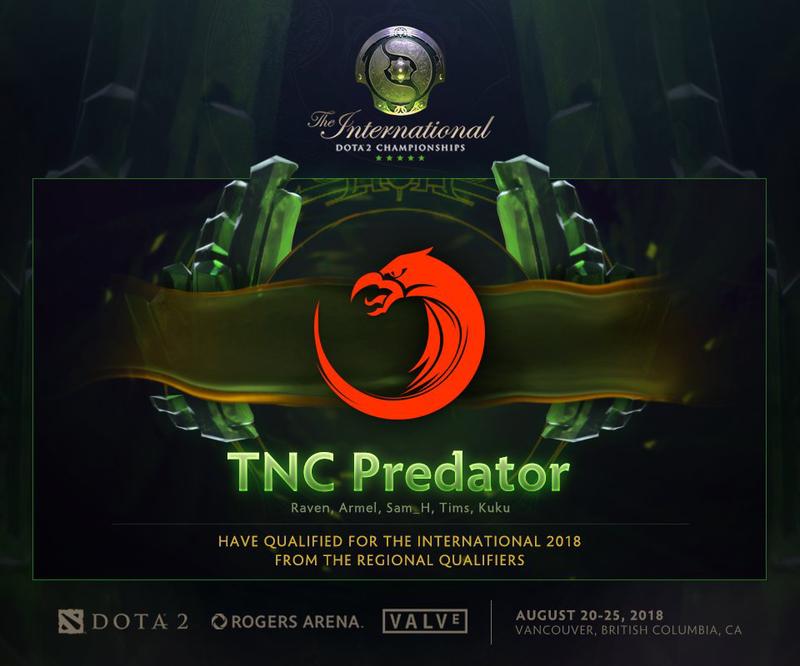 Now that they are already in The International tournament along side with Fnatic. It will be a worth watching and worth supporting.
I have my total support for the team and always be as a Filipino.