I have presented some articles about Dragon Ball Fighter Z tournaments but i have not mentioned who are the best of the best in Dragon Ball Fighter Z. Those players that have earned recognition and most awards from Dragon Ball Fighter Z World Rankings.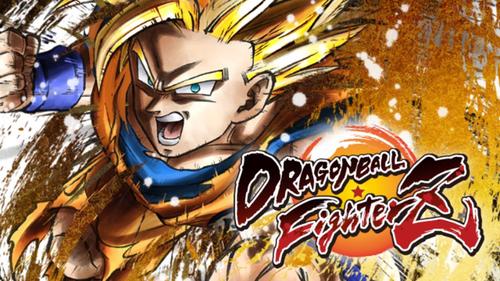 Each of these players have different strategy and techniques when terms of playing against human opponents but still they very effective on their own ways.
G01(Japan)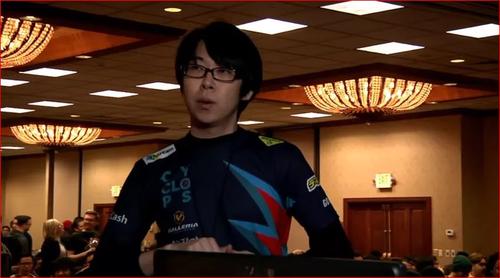 Kishida Goichi is currently the top player of Dragon Ball Fighter Z from Japan with an actual score of 6,880 based on the valid 12 tournaments that he has joined. He is a member of Cyclops Osaka (CAG). He is notable user of Cell, Vegeta and Bardock. He also plays other games like Street Fighter 5, BlazBlue, Guilty Gear Xrd.

SonicFox (United States)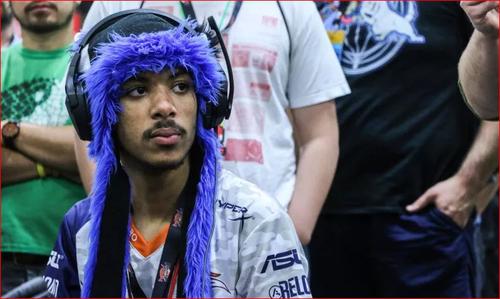 Dominique McLean is a part of Echo Fox (FOX) team and the rank 2 of Dragon Ball Fighter Z World Ranking. He has earned a total of 5,775 points and join 12 tournaments for 12 months. He excellently played with Kid Buu, Cell and Gotenks. He is a total gamer where he is the reigning rank 1 of Skullgirls, Injustice and Injustice 2. He is really a talented guy and beating him on his mastered game will be really be difficult.

NYChrisG (United States)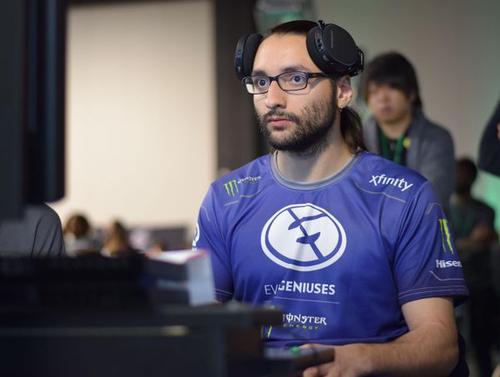 Christopher Gonzalez a member of Evil Geniuses dropped from rank 2 and now in rank 1. He earned total points of 3,790 which is really a large gap between the 1st and the 2nd rank. He has mastered Vegeta, Trunks and Bardock. He is also rank 1 on Ultimate Marvel vs Capcom 3 and Marvel Infinite.

Hookganggod (United States)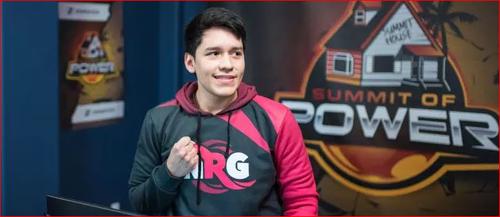 Eduardo Deno from NRG Esports earned a total points of 3,000. He has performed well on the tournaments which gives him the opportunity to reside at rank 4. He is well-known for his Cell, Vegeta and Piccolo.

Dekillsage (United States)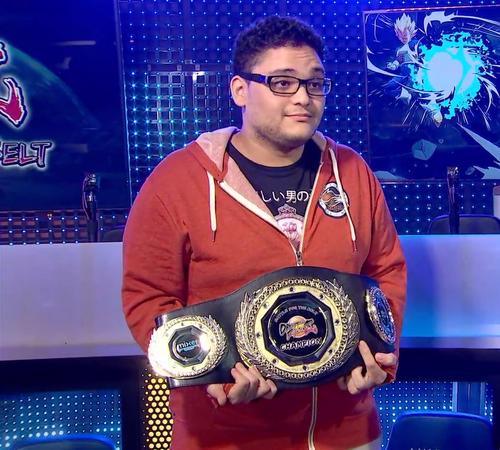 Jon Coello from Echo Fox which currently holding at rank 5 after a drop from rank 4 in the world rankings. Now he has a total score of 2,675 from 12 tournaments that he has joined. He has mastered Android 16, Goku black and Gohan Adult.

This following players are mostly end up matching each other in the playoffs round where each of them perfectly displayed tremendous skills and effort to deliver the best quality gaming that they could offer just to be able to beat their opponents.
It may take a long way to be one of them but still you can master Dragon Ball Fighter Z by just doing hard work just they have done during the early stages of the game. They have not reached those points at ease but they struggle for it and they have added passion to the game.
Best match that i have seen so far is on both SonicFox and G01.
What do you think about the list that i have listed above? Are they worth to be in Top 5 or there are much better players than those players above? Hope to see some comments and opinions here.