Recently, Group Stage for North America qualifiers has already decided to which team will grab the first slot for main event of North America. Three teams in North America Group Stage has a standing of 6-1 ( VGJ.Storm, OpTic Gaming and compLexity Gaming ), in which the three did take a tier breaker.
VGJ.Storm won the tier breaker with 2-0 which they were given the very first slot for main event of the International 2018 , joining the other qualified teams Winstrike Team , Team Serenity and Invictus Gaming.

After the teams OpTic Gaming and compLexity Gaming lost to VGJ.Storm , both of them will fight for 1st and 2nd slot in Playoffs.
In Group Stage three teams eliminated instantly Team Baidu, Jsut a Squad and Team Leviathan, while Immortals and Evil Geniuses are waiting for Playoffs.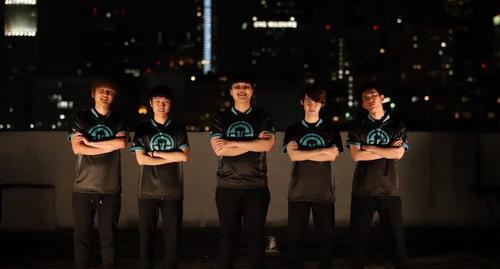 Once the match between OpTic Gaming and compLexity Gaming , playoffs matches will take place.
Crowd favorite Evil Geniuses having a hard time in Group Stage giving them 4th place with 4-3 standing.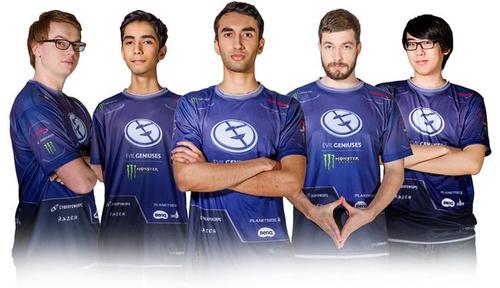 Only two slots remaining for North America to join the main event, who do you think will able to the grab the second and third slot for North America? will it be Evil Geniuses? Immortals? OpTic Gaming? or compLexity Gaming?
Sometimes luck plays a big role in this event. Hope to see some comments and your bet here.
Check also some top plays from VGJ.Storm here.