These are all the news that can be seen in the new season of PUBG Mobile.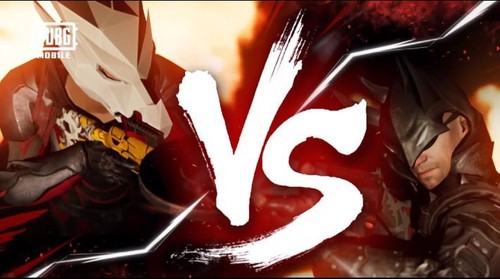 PUBG Mobile has presented what will be its Royale Pass for Season 5, with it players can receive a lot of new and exclusive items.
Many skins will be available for players who take the Royale Pass, both for the attire of the players themselves, as well as for their weapons and vehicles.
Among the great advantages of the Royale Pass is the possibility of playing in the competitive mode of the game, where you can not only rank but get special rewards.
The game that has more than 20 million downloads also received the new weapon MK47, a powerful assault rifle available in Erangel, Miramar and Sanhok. This rifle has a laser sight, exclusive until now.
PUBG Mobile also offers players the possibility of taking a side between Sombra and Fuerza, for what will be the whole season and see which ends up being the most dominant.