Winter is coming for those over in the USA! That usually means that snowbirds move south for more favorable weather, beaches, and sunshine.
For any tourist, it is important to find destinations that appeal to your interests and will keep you entertained. Chances are if you're traveling, you won't be bringing your gaming rig with you and you'll need a place to get your fix!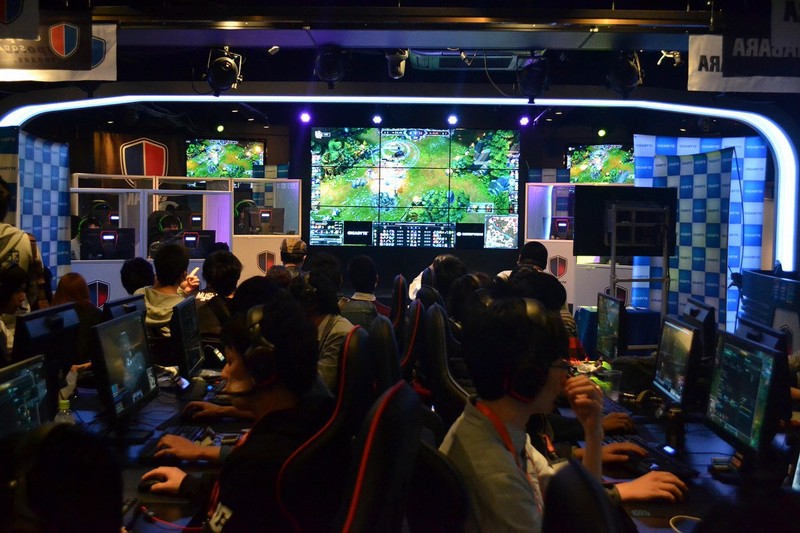 Let's take a look at some eSports bars that are hidden gems in the south!
Since a lot of people flock to Florida for their mild climate during the winter months, that will be the focus of this article.
But if you're passing through Georgia, there is an awesome stop for the gaming enthusiast while you stretch your legs!
Battle & Brew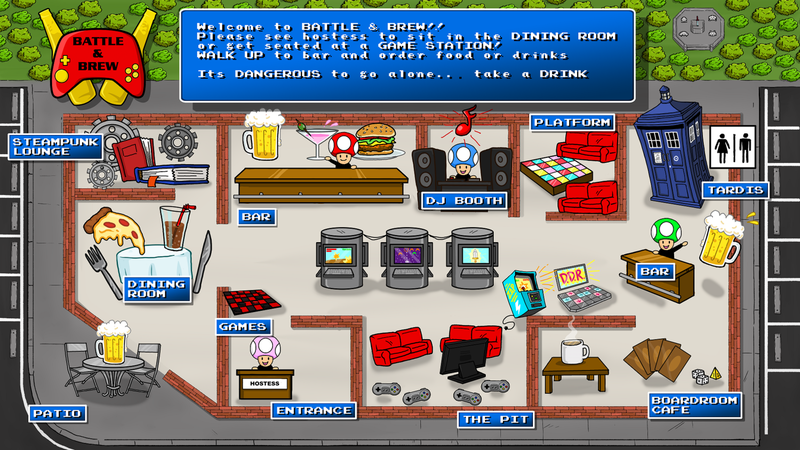 Located in Sandy Springs, Georgia Battle & Brew has it all. It has PCs, consoles, racing simulators, board games, and free to play arcade games!
It has a fully functioning bar and restaurant, to boot!
It touts itself as the oldest and most beloved geek bar in Georgia. They have ranked and unranked gaming hours, so be prepared to pay more from 9pm to 2am. However, for $40 you can game on a PC all night with dinner and drink included!
Most of the gaming is charged by the hour but the prices are pretty reasonable for what seems like a great atmosphere.
So order a Blood for the Blood God, some Spud Babies, and get ready for a killer time!
Once you've crossed the Georgia/Florida border Jacksonville has another stop on the eSports road trip!
GLHF Game Bar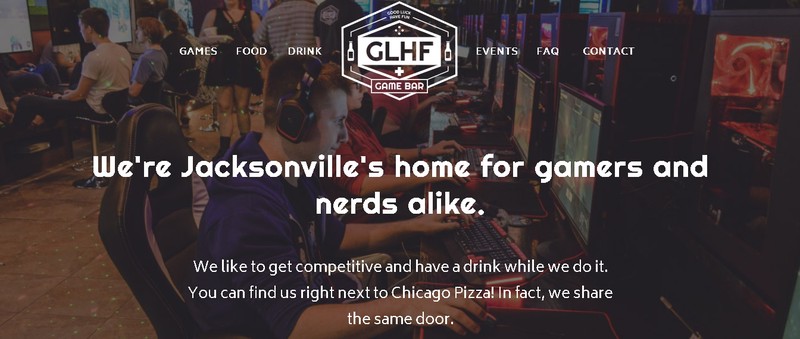 Even though GLHF was recently touched by tragedy, they have reopened their doors and have been holding events in collaboration with Gamers Give Back. GLHF Game Bar was, unfortunately, where the recent mass shooting took place during a tournament.
Despite the tragedy, the venue is an excellent one with employees that really seem to care and have been touched and impacted by the events they witnessed.
GLHF has it all, from PCs to boardgames and everywhere in between! They have a drink menu, as well as a list of delicious sounding appetizers.
But if your appetite won't be sated by meager munchies, fear not! They share the door with Chicago Pizza and the full menu is available and on demand to the gaming patrons!
With a daunting list of available games, it is easy to see yourself spending hours in the bar. So if you're having a hard time deciding, you might want to splurge for the all day PC pass for $25! For console players, they only charge $8 an hour per TV so it is perfect for groups!
If you decide you want to live there, you can even buy a year long pass for the small price of $1000.
Sounds like the perfect place to have a Mage's Potion, pizza, and play some SC2!
If you've made it this far, you very well may be settling in central Florida!
So let's take a look at a stop in Orlando, Florida!
Player 1 Orlando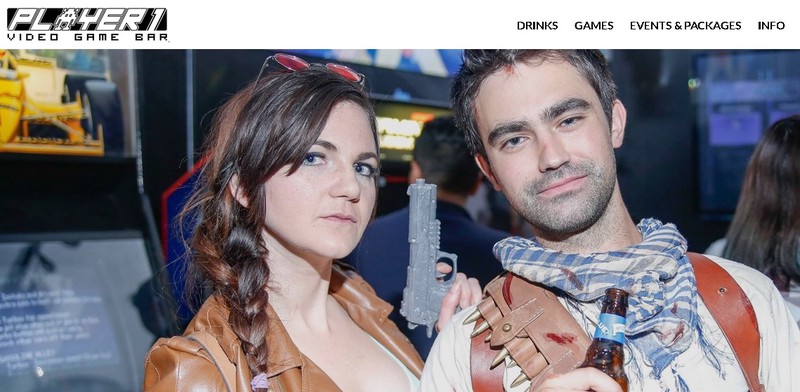 Player 1 is more of a video game bar than an eSports bar, but they have an excellent selection of games available for the current and last generations of Wii, Xbox, and Playstation!
There are also retro game cabinets that are completely free to play! If you get thirsty while competing with some of the other patrons, they have a wide variety of craft beer that changes all the time!
From ciders to IPA, they have almost anything you might have a thirst for!
They have trivia nights, ladies of Overwatch, and even tournaments! So check their events page if you're going to be in the area!
By the way, you can even BUY OUT the bar if your pockets are deep enough!
---
Do you know of any other eSports bars in the South? What about places elsewhere?
Feel free to add them in the comments so traveling gamers can check them out!
---

Stay tuned for more similar content and e-sports!!
Have a fantastic day,
@SammoSK