In the world of gaming and eSports it isn't uncommon for some weird news to leak out with the usual tournaments and gaming technology.
The WWGN Headquarters has rounded up some gems for your amusement!
Let's dive in!
KFC is cooking up a tournament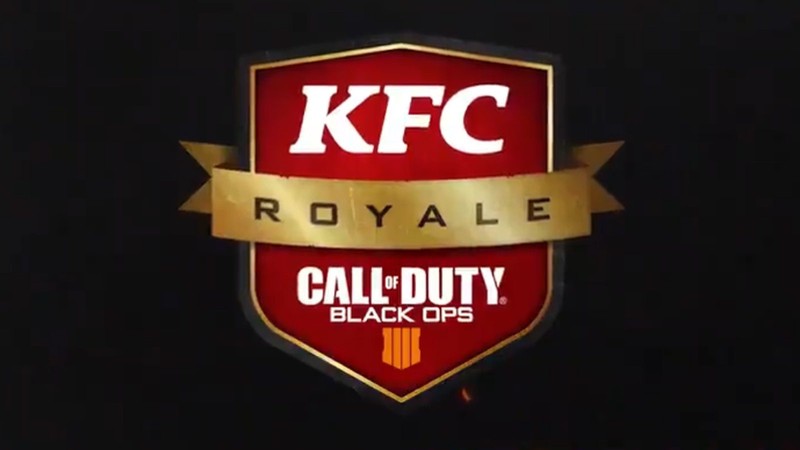 Since the mysterious debut of a KFC eSports Twitter account, there was a lot of speculation on what their involvement in the sphere will be. A lot of people were betting on 11 herbs and spices sponsorships.
But as it turns out they are putting on a full-blown Call of Duty: Black Ops 4 tournament!
16 content creators and fans in the UK will begin qualifiers on January 17th for the prize of almost $64,000 USD in the KFC Royale! It isn't clear if they will also have some zingers off to the side for snacking between qualifiers but one can hope.
Oh, and there is another prize on the line better than cash and CoD acclaim. They are offering the chance to win a Black Card which gives you free KFC for life, daily!
Now THAT is the recipe for a successful tournament!
Esports SHOES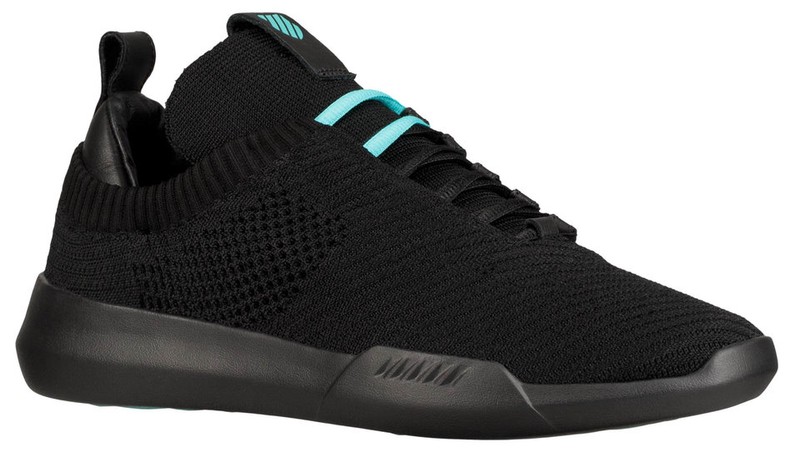 Yeah, you read that right. Last month the brand K-swiss teamed with Immortal released some sneakers designed for pro eSports teams, professional, casual, and eSport's gamers/audiences.
I can think of some ways that a good pair of shoes could offer support for your feet on flat surfaces for hours while seated and perhaps some niche novelties. Spring back toes for those that tap or bounce on their toes during tournies? Lifts to keep your knees from dropping below the line of your hips, maybe. Syncing shoe lighting with their Chroma programs would be pretty neat.
But no, it seems that the selling point of the K-Swiss' $110 eSports shoe is that they are easy to remove. They are used best for eSports... when not worn? This isn't an early April Fool's joke, they are serious.
They are revolutionizing the "ability to easily remove shoes".
I've got nothing to say to that...
Before I this Weird 'n' Wacky segment, I think we are missing something! A game!
YIIK is partying like it's 1999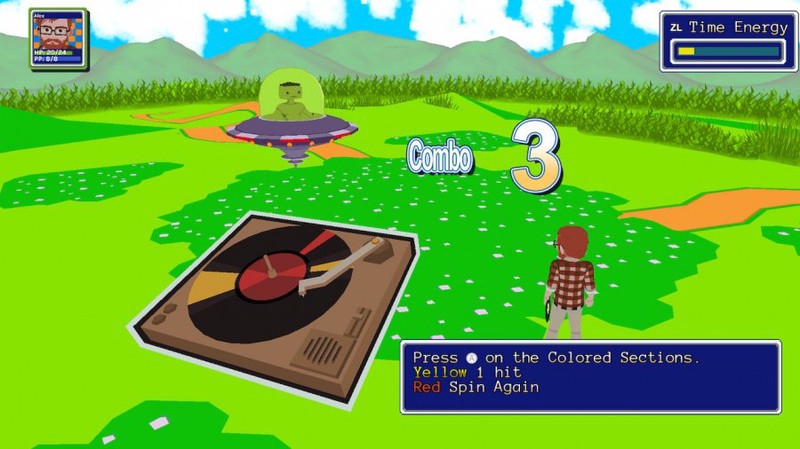 YIIk: A Postmodern RPG (pronounced as Y2K) has been in development for almost 5 years and in that time has garnered a lot of hype and attention.
It looks like a hipster's dream with vaporwave aesthetics and a 90's themed narrative. But I don't want to give too much away!

There are quirky characters, memorable NPCs, and Japanese Anime style fighting scenes mixed with turn-based combat.
The game was finally released today! Inside you'll find puzzles, traps, and increasingly weird and strange enemies and situations. It isn't my style but I might try it someday to see what all the hype is about!
Here is the release trailer:
---
Have you played any weird games lately or seen any wacky news? Let me know in the comments!
---

Stay tuned for more similar content and e-sports!!
Have a fantastic day,
@SammoSK