See that Cowgirl with the red hair? That's me (Betty-Blu).
See the Spaceman dancing with me? That's my impressive pilot (MJawZz).

We were squad mates in Battle Royale in Fortnite, we didn't know each other at all, till the start of the match, but here we are dancing up a storm in a plane way above the battlefield.

Oh btw we are coming 3rd. :)
---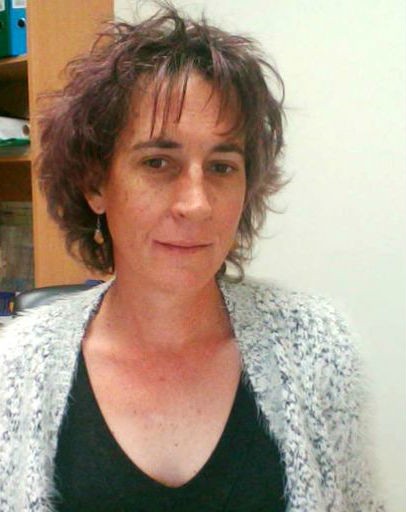 Hi there, and welcome to my introduction post.
I'm Sapphic, musician, artist, programmer, systems administrator, crypto blockchain specialist and all round fan of esports.
But these are games I here you say not a sport, well for me a sport has to have agreed rules, an end goal and generally opposing teams, and it is competitive.
Well let me say that esports is all that and more, with one of the largest growing fan bases in the world, its destined to reach and keep a global audience, willing to invest money and time in their passion, as a competitor or a fan.
One of the biggest and most popular game right now is Fortnite and there has been a lot of talk about how Epic (the games developer) will enter the esports arena, they have an opportunity here to take the world by storm if their league is structured in a way that will be most attractive to it's fanbase and keep to the qualities of the game that have made it such a pop culture icon.
I'll be trying to bring you regular posts about esports, focusing on games like Fortnite and another game I play Hearthstone (Publisher: Blizzard Entertainment), as well as I hope amusing posts about the people I run into.
---
Oh I should also add, that I'm the CTO of Teamgood, you may have caught our witness announcement post about who we are and what we hope to bring to this wonderful platform Scorum, if you missed it here is a link.
Anyways, I run the witness server, develop applications the team require and advise strategically on technical issues within the group.
That's all I can think about for now,
---

and MJawZz, here is your quote:
"10/10, Most Impressive piloting ever, in Fortnite, brilliant inflight entertainment..will fly again"

Till next,
Yours forever in the BlockChain
Sapphic
<3