Hi Scorumians :)
Everything has a First Time.And we are doing many things in our life as First time.Like as we eat something first time,watch something first time,heard something first time,done something first time etc.This is one thing which will be never stopped in our life.Because we always done something as first time in life.Also we never forget the moment or things which i had done in first time.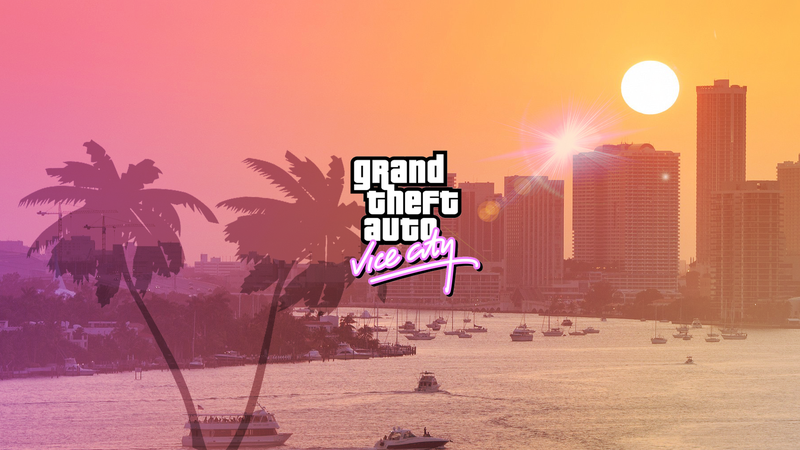 That's the same way once upon a time i have played a Game in first time.So, that was my First Game in my life.The game was "Grand Theft Auto: Vice City".I will never forget the moment when i was played the game.Also i think my story of first game is different from others.Because i wasn't played my first game in my house.I was played the game in my Teacher house.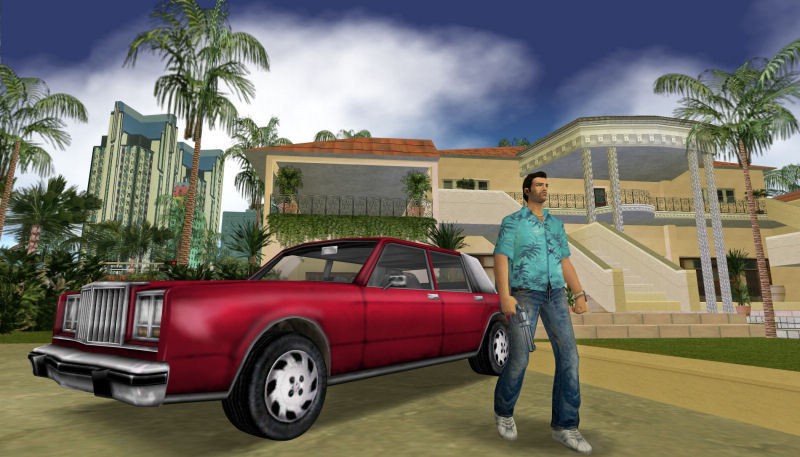 Everyday in the afternoon i was going to my Teacher house to study privately.As far i remember I have played the Game when the year was 2009 and the day was Monday.On that day i was going to my teacher house like everyday.But on that time my Teacher is not in his house.As far i remember he was going to the shopping Mall to buy a White Board.Then i called him and he said to me to wait sometime in his room.Then i was entered in my Teacher room and i saw that my Teacher's son is playing on the Computer.Then i was sitting beside him and sawing that how he was playing.But i don't know that what was the game he was playing.Then i asked him 'What is the game you are playing?'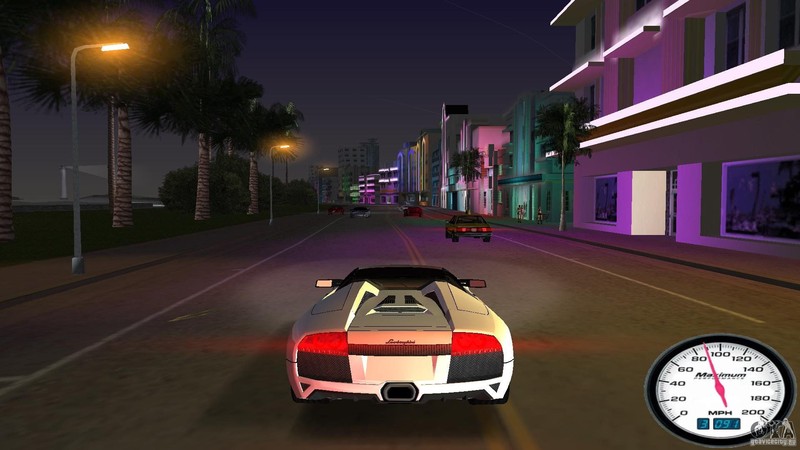 Then i was introduced with the game "Grand Theft Auto: Vice City"."Grand Theft Auto: Vice City" is an action-adventure video game developed by Rockstar North and published by Rockstar Games. It was released on 29 October 2002 for the PlayStation 2, on 12 May 2003 for Microsoft Windows.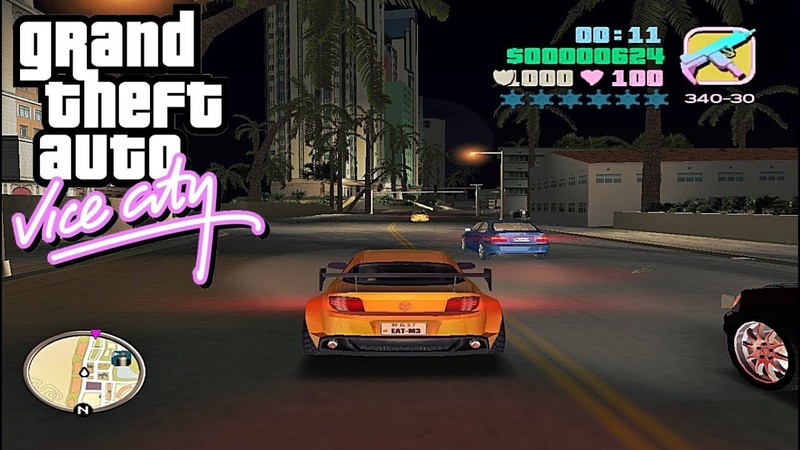 After that i learn some basic thing from my Teacher's son and started to playing the game.Then i take some bike and car ride on the game.Also i played a mission and successfully passed the mission.The mission was Mission 'Four Iron'.If you ever played "Grand Theft Auto: Vice City" then you must know about the Mission 'Four Iron'.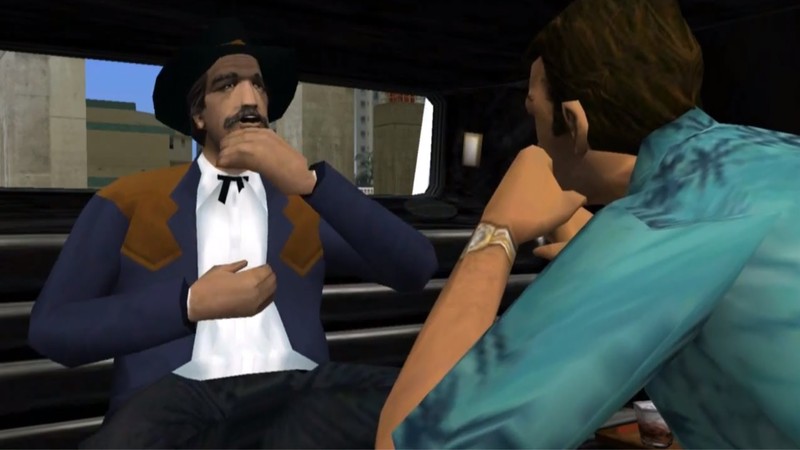 'Four Iron' is the first mission in "Grand Theft Auto: Vice City" given to protagonist Tommy Vercetti by property developer Avery Carrington from his limo in his construction site in Vice Point, Vice City.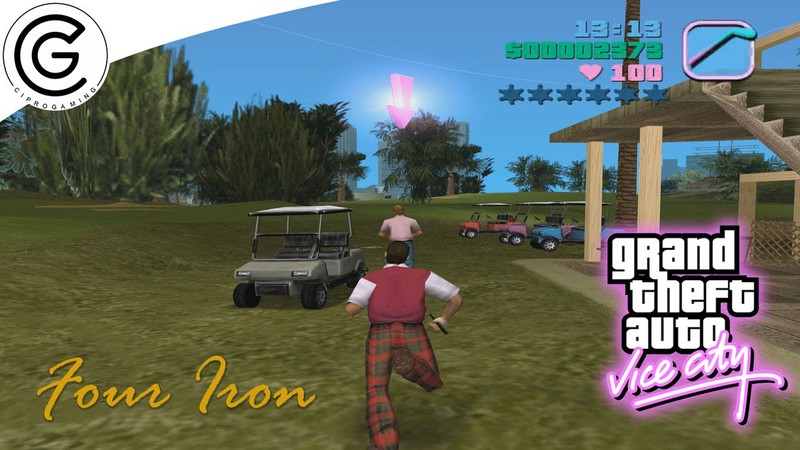 In order to complete the mission i have done some things.First i was go to the Jocksports to pick up some golfing clothes for me.Then i was go to the Golf Club.And then i was entered in the golf club.After entered in the golf club i saw that My target was enjoyed a game of golf.After that i was killed my target and at the same time i passed the Mission.After passed the Mission i was rewarded with 500$.
So, that was my First game also that was the story of playing the First Game of my life.I never forgot the moment.Because that was the first time when i was played the game.
I want to thanks @scorumbounty for arranged this contest.Because i created this post for the Scorum eSports writters contest by @scorumbounty.If @scorumbounty don't arranged this contest may be i can't share my story of the First Game of my life.
May be you also have a great story of the First Game Of your life.So, make your post and joined in this contest.You can see the full details by clicking here
Thanks For Your Valuable Time