In one of Scorum Blog updates, we shared with you the idea of creating a separate domain on Scorum, dedicated to eSports. Judging by the many comments, you like this idea. While the domain still remains planned, we decided to launch a separate series of contests for the eSports category on Scorum.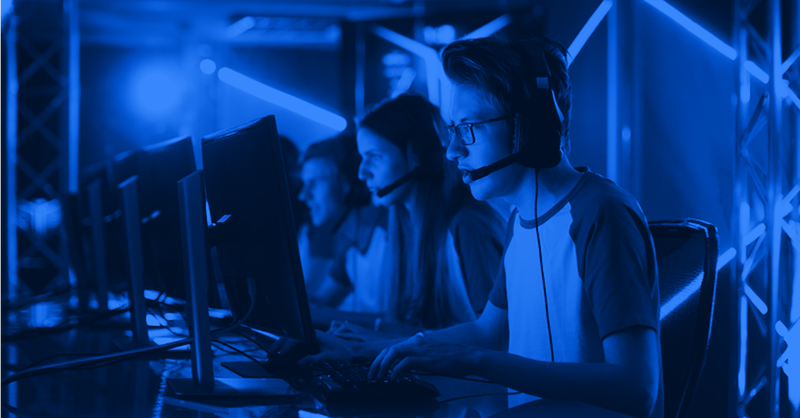 The theme of the opening competition will "My first game". Tell your audience about the moment where your passion to eSports started. Of course, we do not limit you to any additional criteria besides the relevance of your article to the topic of the contest.
Terms and details:
The competition will last until November 15th. Publish your text no later than 23:59 UTC, November 15. We will contact winners by email.
The results of the contest will be published in our social networks and on the Scorum Blog.
To enter you must:
write an article on the topic "My first game", title of the post is up to you;


publish your post on Scorum;



be sure to use the contest tag #myfirstgame to tag your post;


in the end of your article write that the post was created for writers contest and add the link to it.




share your post in social networks;



send links to your post on the blog Scorum and post in social networks to writers@scorum.com;


text can be written in any language that already has a domain on Scorum;




the length of the article is not limited, however, the post needs to contain a certain amount of drama and intrigue.



In order to take part in the contest, writers need to meet all the conditions listed above and submit their story to writers@scorum.com BEFORE the November 15.
Prizes:
1st place (1 person) - 100 SCR (Scorum Coins). The best text will be selected by Scorum experts.
2nd place (1 person) - 80 SCR. Second best article selected by our team.
All other participants who meet ALL the requirements will receive 5 SCR each.
GL HF
P.S. Join our chat for Scorum eSports fans where you can discuss eSports news, articles, as well as favorite games.