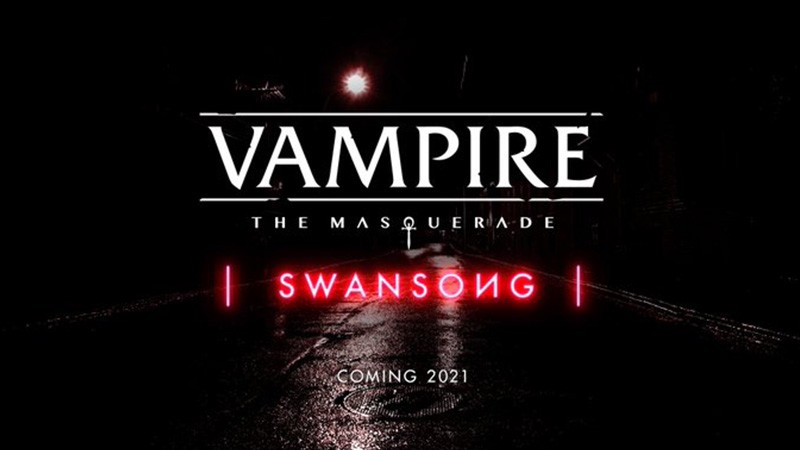 There were additional declarations outside of Paradox's games at PDXCON 2019, and one of them was another pretending game dependent on the work area game Vampire: The Masquerade. The game, which is being created by The Council's engineer Big Bad Wolf studio, is called Vampire: The Masquerade: Swansong and the game is relied upon to be delivered in 2021.
In this game adjusted from Vampire: The Masquerade fifth version, we will control 3 unique vampires having a place with various Camarilla tribes. The game will comprise of entwined stories and we will attempt to recognize reality and fiction in this story where we will live through various vampires.
"In the midst of connivances, murders, and force battles, players must secure their tribe, uncover reality, or more all guarantee the usage of Masquerade," the game sums up.
Bloodlines 2 was delayed to later 2020, Swansong is by all accounts coming out after Bloodlines 2 in any case. It has just been expressed that Bloodlines 2 won't cross in any capacity with different games in a similar universe in PDXCON, so there will be no association among them and Swansong.
There is no trailer or other data, just the logo. In any case, thinking about another Vampire: The Masquerade game, Coteries of New York, we will see another VTG game each year, which is incredible information for VTG sweethearts.