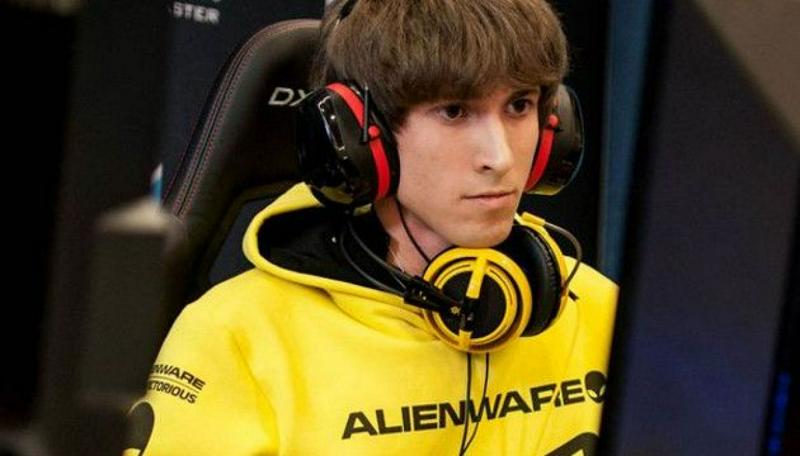 Danil "Dendi" Ishutin is a name that needs no introduction in the Dota 2 pro scene. Starting his career back in 2009, the 29-year old Ukranian has made a name for himself in the scene, helping his team win the very first Dota 2 International Championship.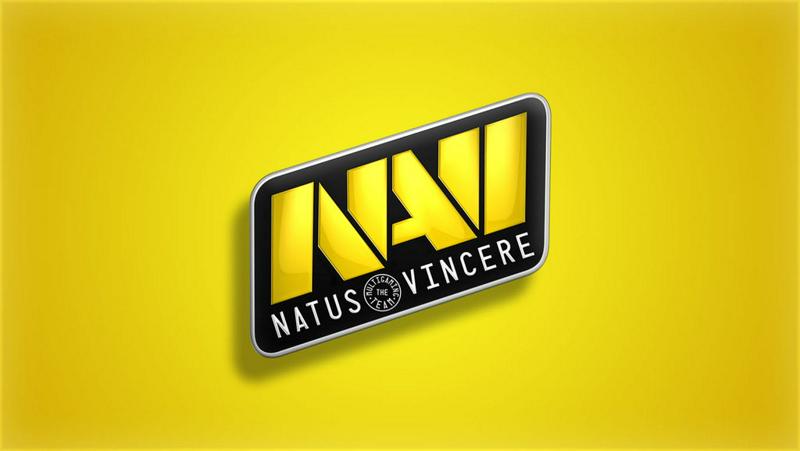 Na`Vi, which means "Born to win" has not been able to live up to its name in the recent years. Roster Changes, bad drafts and incompatible players has definitely hit them hard which led them to lose critical matches.Dendi, who has now the only player who was an original member of Na`Vi released a very long tweet in russian after being unable to clench a spot for The International 2018 addressing the hate that he and the team has been receiving in the recent years and his status with Na`Vi.
Key points on his Tweets:
Hello everybody. I've been wanting to write something about the hate and other stuff for a long time. I finally got to it, because I feel like I have to do this now in order to deflect a lot of stupid things people have been writing for years now.
On why he thinks people are hating on Na`Vi
Hating NaVi and hyping on any negative developments regarding this organization is a trend. You can't deny that. It became one around 2014 and it continues to grow. Why? It is a difficult question. In my opinion, it is firstly ENVY. People envy the success of other people and they get mad that someone is getting attention and recognition unjustly by their opinion.
2014 was when Na`Vi wasn't able to get to the grand finals on the International for the first time in 3 years.
Dendi also addresses in his tweet the rumors of him only staying with Na`Vi for the money and that he's the one making the rules of who to replace in Na`Vi.
I want to break another myth. I am not making and never made any percentage from sponsorship contracts with the organization. My salary during the 2015-2016 season was smaller than the guys from VP had (back when we performed much more confidently). EG and Team Secret guys were probably getting twice as much. If I had left Na`Vi, then I would've easily gotten a much bigger salary.
During all my time in NaVi, I've been against any kind of change 80 percent of the time. Starting back with ArsArt and LightOfHeaven and ending with LeBron.
ArsArt, LightOfHeaven and LeBron were former teammates.

I didn't always agree with the decisions of NaVi about changing players. But making the right decision is very difficult and I understand that NaVi always tried to pick the best possible option for everybody.
He also talked about why he thinks why they keep losing.
That's where a very important skill comes into play: "FAITH". In my opinion, it is one of the most important skills of a player (if not the most important). Without faith in your teammates you will get nowhere. If you don't believe that your teammate will destroy his opponents on a lane, then he will lose. If you don't believe that you will win a teamfight, then you will lose. And so on and so forth. That is VERY difficult.
He talks about his team lacking faith in each other, which is causing misunderstandings during matches and thus causing them to lose the game.
After our last roster, the changes to our performance were a complete failure. I'm very sad and upset that it happened this way. But life goes on and many things await us in the future (be it together or separately).
A team wins together and loses together! We have eight people: five players, an analyst, coach and manager. I could've gone into detail and brought out a lot of dirty laundry, but I won't.
Why did we lose? I think we have two main reasons (and a tooooooooon of secondary ones):
1: We are not a team (and never managed to become one in the time we had). It involves a lot of things. From believing in each other, helping each other, understanding and so on, to simple friendship. We couldn't find common ground (which prevents the team from working properly).
2: In the game we lost, we lost our drafts (which is 70 percent of success in Dota right now). We lost, and we did so quite shamefully.
Lastly, Dendi talks about his future on where he'll play or if he'll be even playing in the next season!
I will be honest! I spend three times more time on Dota than before. Back in 2012-2013, we could not practice at all and still beat everyone. Now, we spend 40 days together at a time at bootcamps and events. We play practice games together and a ton individually almost every day. When we come home, we continue to play.
No, I am not complaining ! :) On the contrary! I get a ton of joy from all this. I don't see any problems with age except the plain old LAZINESS and EXCUSES before your own self. Every one of us choses our own priorities. If you put Dota on top of everything else (partying, vacations, travel), then I personally don't see any age problems. But everyone's got their own opinion.
I wore myself out during the last year. I was putting in more and more effort, marching on through exhaustion and illness.

Now I'm planning to have a good rest before the next season. To heal, to reset myself in terms of morale, and start working even harder. I don't know where my fate will throw me. I haven't decided where I will be playing or with who yet. At this time I'm not even planning to think about it. Will I be staying in NaVi? Time will tell. It doesn't depend on me alone.
He ends his tweet with this quote.
Remember, don't waste your time on hate, envy and other emotions like this. We live only once. Your Danya.
With no particular team in mind and his career seemingly up there, Dendi fans might see him rejoin Na`Vi or join a new team for the next season.
What do you guys think? Leave a comment down below!