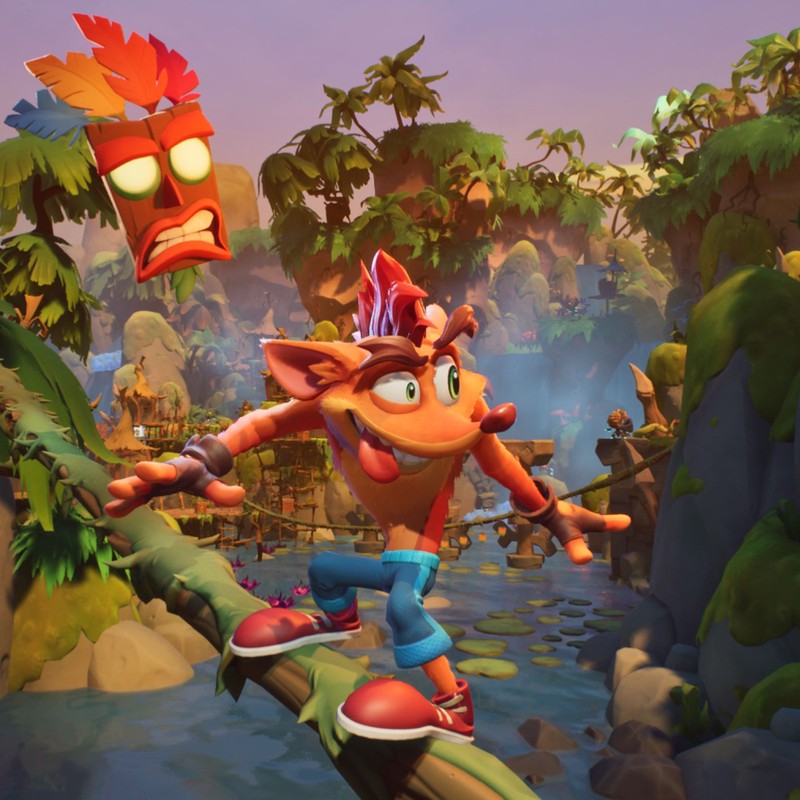 Finally, Crash fans got a new part, Crash Bandicoot 4, which achieved success in terms of the opinion of critics, including us, as we evaluated it as an excellent game, as well as in terms of sales, as it occupied the top spot in UK sales.
But if one of you prefers to wait to play the game on the new generation, it seems that this will happen to him, as the Xbox Series X version was monitored by the American rating agency ESRB, which hints that the game will come to the new generation devices, of course.
We recall that this part will present 100 stages to the players and it is 3 times larger than any part of the original trilogy.