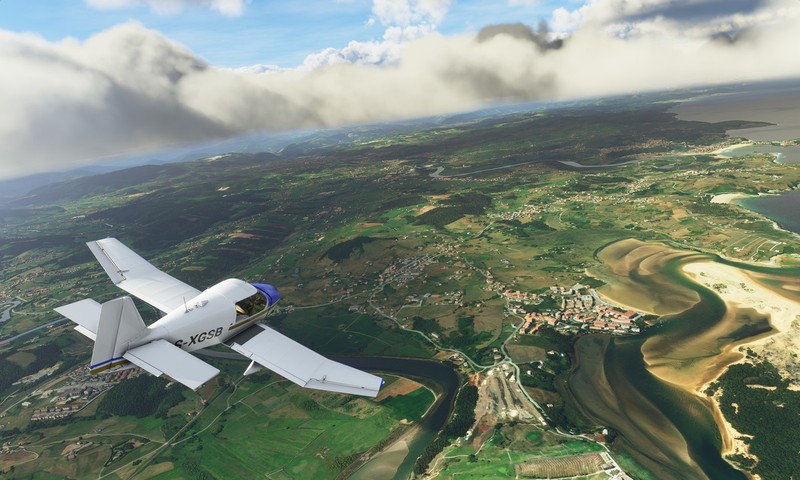 Microsoft Flight Simulator was a success for Microsoft, as it was able, in just two weeks, to make the number of its players exceed a million. It has already gained a massive following on Steam.
The creative development team Asobo Studio is behind this game, and they are the same ones who last year brought us great and fun game, A Plague Tale: Innocence. Today, the development team talked about the success of the flight simulator game, and said that it has worked on it for about 7 and a half years, and it plans to continue supporting it for the next 10 years.
So far, the game's sales have exceeded 1 million copies, and it is expected that it will achieve more sales in the future, as it continues to support.
And he talked about Microsoft's support for the team for the development of the game, as it made them take advantage of Azure technologies to embody the features of the entire globe in the game, and the Turn 10 team helped them develop the FTech engine to provide realistic graphics and many details.
Finally, the team confirmed that they are working on two projects at the present time, the first in cooperation with Focus Home and the second will be another project for Microsoft. Will we see the announcement of the second part of A Plague Tale soon?