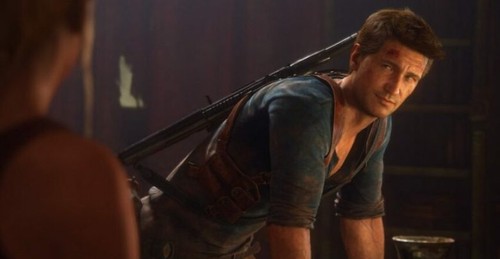 For two years, we have been hearing rumors of a new studio founded by Sony in San Diego, but so far it has not been officially announced.
Rumors continued to tell us that this team is looking for talent and thinks that it is working on the new Uncharted project, today the news about this mysterious team is resurfacing as Zak Oliver mentioned on his LinkedIn page that he joined the Visual Arts Studio Group last month.
Oliver comes from the Naughty Dug team after completing assignments with designs for The Last of Us: Part II and confirmed that he is working with a new development team on an unannounced project as a lead environment designer. Everyone believes that this project belongs to the Uncharted chain.
Fiona Cherbak of the Playstation had said years ago on Twitter that they are looking for a designer specializing in animating characters to join a new team of Visual Arts Studio in which he collaborates with one of Sony's well-established studios for a third-person action adventure game.
Lately, rumors have circulated that the new part of Uncharted will take us back to the 1980s.