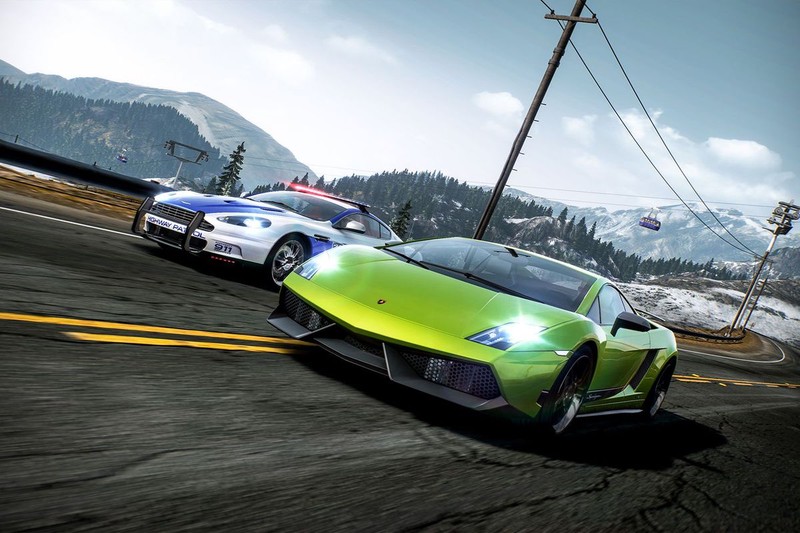 After the thrill started for her three days ago, EA has officially announced Need for Speed ​​Hot Pursuit Remastered.
According to a statement from the US publisher, the enhanced version of this popular racing car game is due to launch on November 6 on PC, PS4 and Xbox One. While this version will arrive on the Nintendo Switch on the thirteenth of the same month.
Electronic Arts confirmed in its statement that the Criterion Games team is responsible for developing this version, which will cost you $ 39.99 on home appliances and $ 29.99 on computer.
Together, the publisher and developer hinted that this version contains Autolog, which was available in the major version. And if you don't know, Autolog is an interactive social system that connects friends in joint races, and compares player statistics.
In addition to the expected visual and audio improvements, Need for Speed ​​Hot Pursuit Remastered will support all cross-play. Naturally, this feature will allow you to play with your friends wherever they are and regardless of which platform they are playing.
Last but not least, gamers will be able to play this version in 4K at 60fps; Thanks to the new improvements.