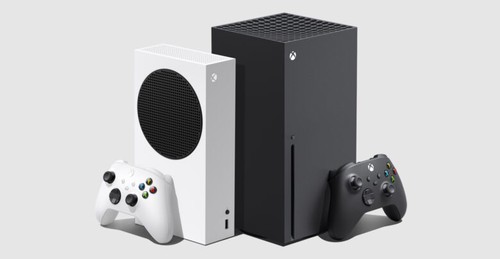 It is clear that Sony and Microsoft are following two different approaches in their approach to the next generation. Despite offering the PS5 at the same price as its competitor Xbox Series X, Sony has gone with the option to raise the price of next-generation games to $ 70, and it refuses to offer a subscription system. As for Microsoft, it asserts that Game Pass is the solution for those who want to escape from that price hike.
Today, Spencer spoke about the issue of prices in the next generation, stressing that they have introduced the Xbox Series S to be an economic option for players who want to move to the new generation. He also had reported that they had no intention of raising the price of a Game Pass subscription.
He also stated that in past generations, they were witnessing an increase in the demand for buying Xbox devices after reducing their prices, so they, with Ceres S, wanted to give ordinary casual players an opportunity to buy a device at a cheap price on the first day of its launch.
Also, Spencer considers having a gamepad an option for those to try games at a low price, better than paying $ 70 for a game. He continued, saying that video games are a hobby that may be very expensive and there are specific devices that go to the option of $ 70 (he means the PlayStation 5 of course) and the price of the device is $ 500, and he thinks that this is a very expensive investment for casual players who do not play video games every day or perhaps on Families who have other obligations and have to offset their expenses.