Ready for the contest? Here's Week 1! (Due November 30th)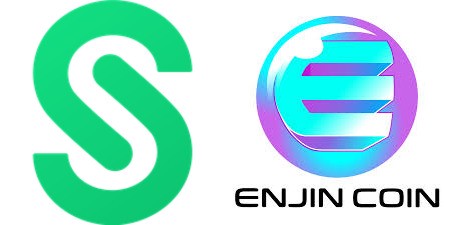 For those of you who have been following closely. I have been crafting a writing contest right here on Scorum. The topic being enjin/gaming/esports.
This will be a contest with a prize of over 500 SCR and a rare one of a kind enjin trophy backed with 1000 enjin tokens. All going to one winner!
The contest is simple, I first post a topic.
You do a high quality post about it in 400 words or more.
And see if your post is picked by our judges as one of the best.
---
Score system works as follows.
Every first place vote is 3 points.
Second place vote is 2 points.
3rd place vote is 1 points.
We will track the points on these posts as the season goes on until that eighth and final contest.
If there's a tie we will have a "write-off" between the tied players. Judges will decide their favorite of the final pieces.
Let's get started!
The first topic will be.
"How would the use of the Enjin token/platform impact your favorite game?"
The minimum word count is 400 words.
Create the post on scorum answering that question. Must use two tags. The main tag being esports and another tag "SWCS1"
(Abbreviation for Scorum Writing Contest season one)
Then take that post and link it to the bottom of this one. And you're set.
May the best writer win. If it's a popular idea I might allow video submissions down the road. But note that it may be used for promotional material for enjin. So make sure its awesome! I believe in you guys and the power of scorum. Let's shake this up.
If you have any questions ask below!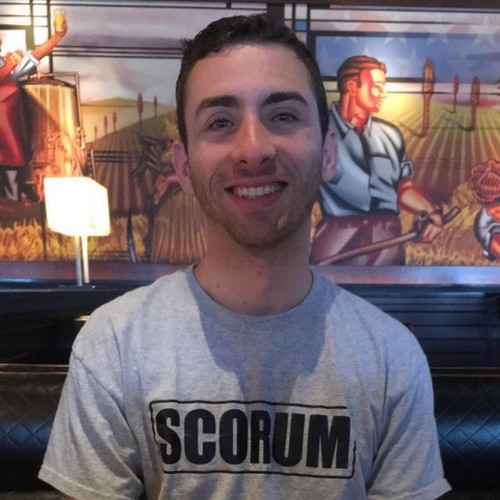 My confirmed judges by the way are @mikey and @liuke96player. I'm open to having more just shoot me a message or comment below. Judges must vote this week. And possible judges must be confirmed by me this week also. I can not add judges later into the season and offset vote counts.
Swolesome Wholesome Footnote:
Be awesome. Oceans may churn and water may boil. But know the vessel that holds the sea is vast. Any storms and rough water will go away. It has to. The world is too big to rain on your parade. Hold on and be good. Find good people that can weather the storms. And then you can enjoy the sunshine together.
Score on!