Exposure is a powerful thing in all forms of advertising and especially so in the land of crypto. Sometimes all you need to do is write.
Writing is an art form. A valuable skill, that turns keystrokes into words that can transmit ideas across countries and even different languages. One concept that is sweeping the glowing like a growing glowing epidemic is esports. When something explodes in popularity it can still evolve and grow into a better idea for even greater adoption. Some things inside the gaming sector are getting another look such as item ownership. For instance, if you played WOW or League Of Legends you do not own the in-game items you borrow an item that can be taken from you or lost due to the loaned nature by the developer.
Enter Enjin coin.
A cryptocurrency that was made by a team a decade in the making they created enjin.com to make servers to host millions of Minecraft players. And even made plugins that do millions of dollars in transactions for Minecraft items. Now they have set their sights on crypto and gaming and let's just say we are going to be seeing a sea of purple. What if items had backed value by beiing merged with a token? I have been following the coin since Jan of 2018/ Dec 2017. Have been active in the communities and know most of the most prominent members by name and they know me. I have been holding off on doing my interview with Witek because of time restraints and have realized that this isn't fair to the users and players that I can expose to this great technology. So on this day, I am creating a contest, a grand contest. For users, players and writers to compete for glory. They will be fighting and scraping with their words for a trophy. A grand trophy. The Scorum Writer's Cup. The first minted item to be given away for a content creation contest.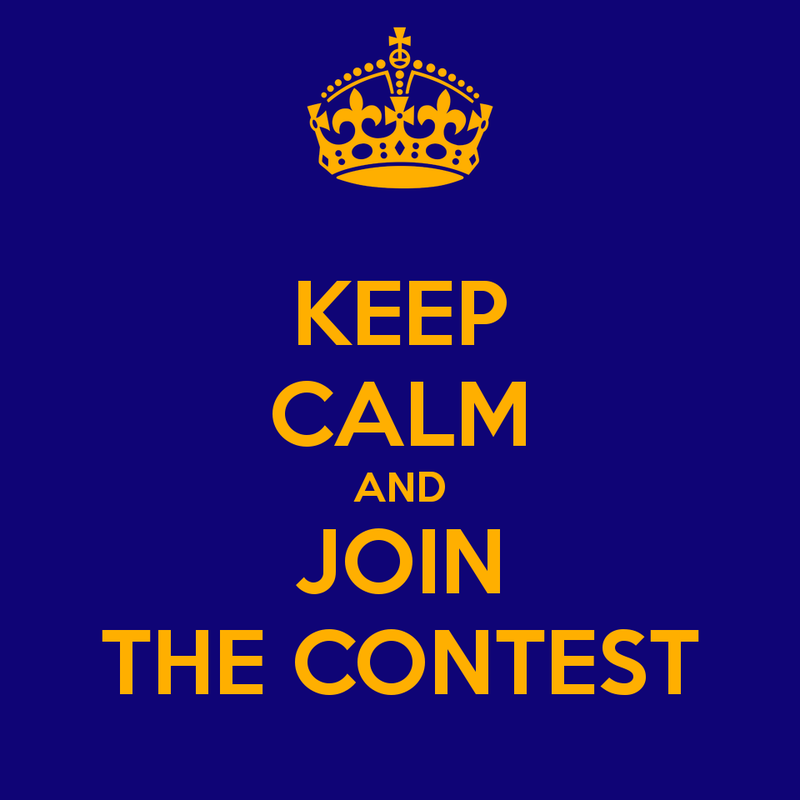 So how do I join this contest?
1) Comment below.
2) Now you're in! Over the next 72 hours I will post Week 1's contest.
How will Contest Post's work?
I post the week's topic for the writers to write about.
It could be about the Enjin platform overall, a certain game or even a mechanic of the coin i.e the melting feature.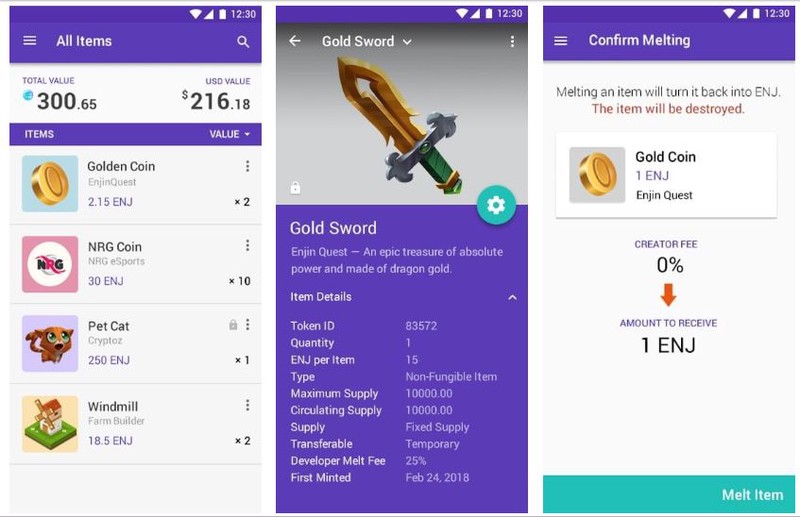 Users will create posts on Scorum, these must be 400 words or more.
Must use the main tag of esports.
Link them to the bottom of my post of that week. So a week 3 entry will go in the comments of my week 3 post.
I have a panel of judges that will review the articles and get back to me on their favorite three. Ranked 1st to third. Each 3rd place vote is 1 point then 2 for second then 4 for 1st. I will count the votes and updates the standings.
You can come in at any time but the sooner the better!
The Chase for the Writer's Cup will be the most intense contest done on Scorum.
The prize will be a trophy backed with 1000 Enjin and come with a prize of over 500 SCR!
If we get over 50 entries in this first week I'll increase the Enjin prize and increase the SCR prize as well.
We can make this happen.
I am the Community Manager for Cats in Mechs the first topdown shooter on the Enjin platform. The first and only game of any kind to do game updates on Scorum.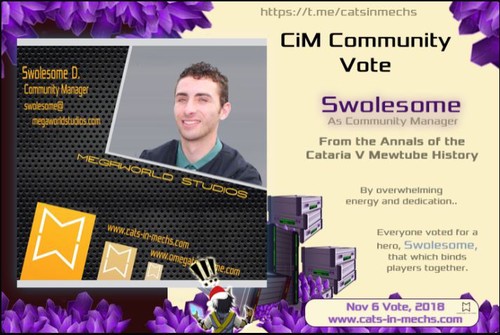 And with numerous cross-game items in our coffers we have made a concentrated effort to use our friendships with the other Enjin game developers to benefit you; the player.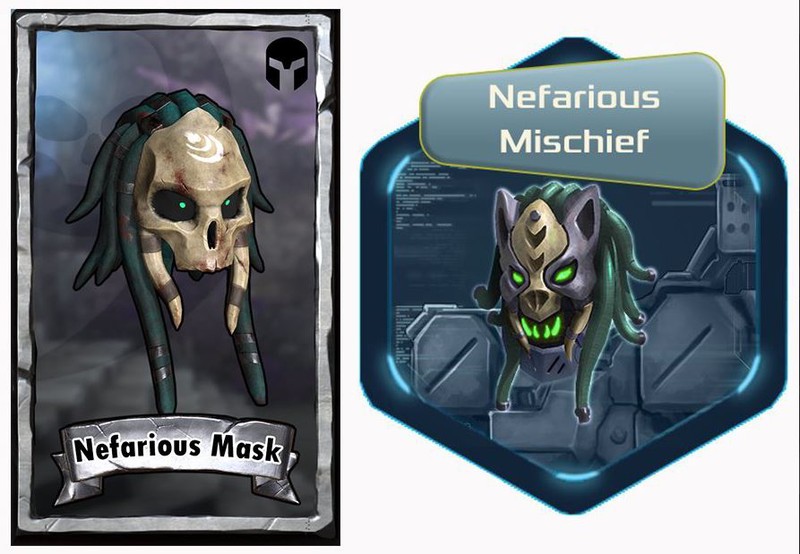 Unite us. Unite the clans and let the whole crypto world shake as we join forces and be at the forefront of creating adoption.
Score on!
---
Swolesome's Wholesome Footnotes
Collection of mentioned enjin games' sites and channels