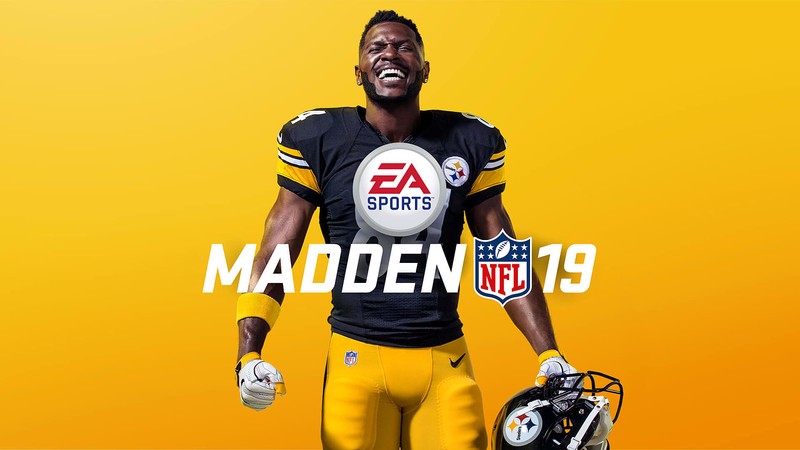 Too Soon!
Since someone asked, yes I'm doing a Madden 19 eSports League as well. =)
I'll keep this post short and sweet. If you're interested in playing in this Madden 19 eSports League for a portion of a 100 SCR Prize Pool, then comment below.
If you'd rather participate in a Madden 18 eSports League, which you can get for Free if you have EA Access on XBox 1, also comment below.
If there are enough for both leagues I will run one for each version.
More details soon!
UPDATE
I just created a BRO Sports Scorum Community on XBox 1. To join...
Goto COMMUNITY tab on XBox 1
Select Clubs on XBox
Select Find a Club
Search for "scorum"