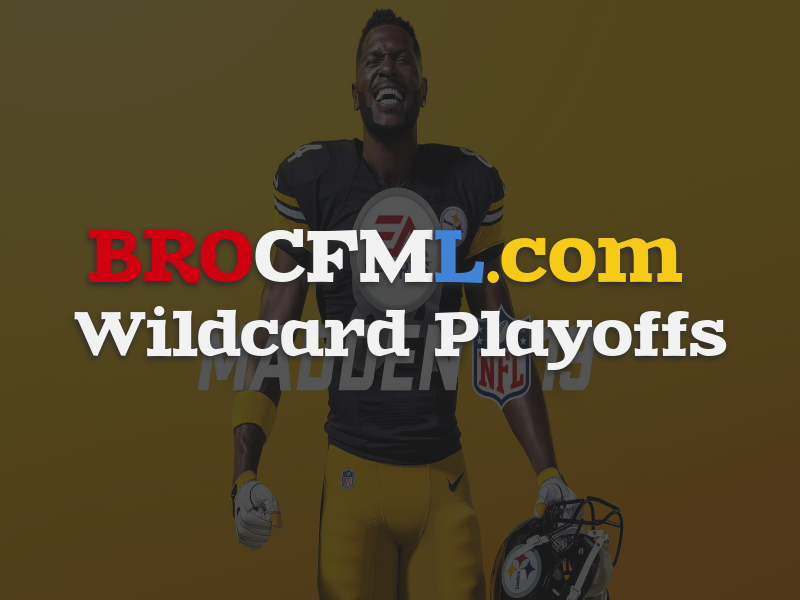 Playoffs

We've finally reached the Playoffs in the BROCFML with the Texans, Vikings, Jaguars and Chiefs leading the way with at least 11 wins each. Some (the Browns, Eagles and Patriots) weren't as lucky finishing with dismal seasons of less than 5 wins.
Standings / Stats / Awards

The final standings, stats and Yearly Awards are posted below. Somehow Beth won AFC Offensive Player of the Year (:eyeroll:). Oh I know how, we renamed Alvin Kamara. ;)

We had some fun this season and a few BROwners chose to rename a player on their team to their own name, so if you come across Tuck Fheman (Aaron Rodgers) or Wiz Khalifa (Josh Gordon) or Bitch Kicker (Kareem Hunt) ... you'll know why.

Wildcard Matchups

Tonight we play the four games in the Wildcard Round which features the following teams battling it out to move to the next round.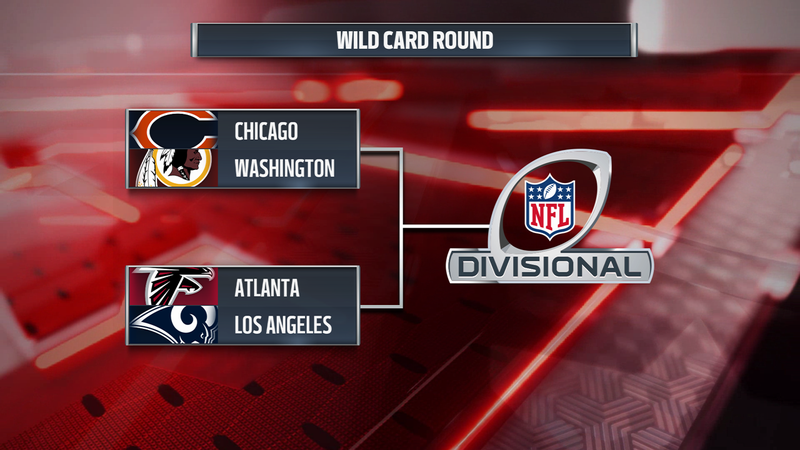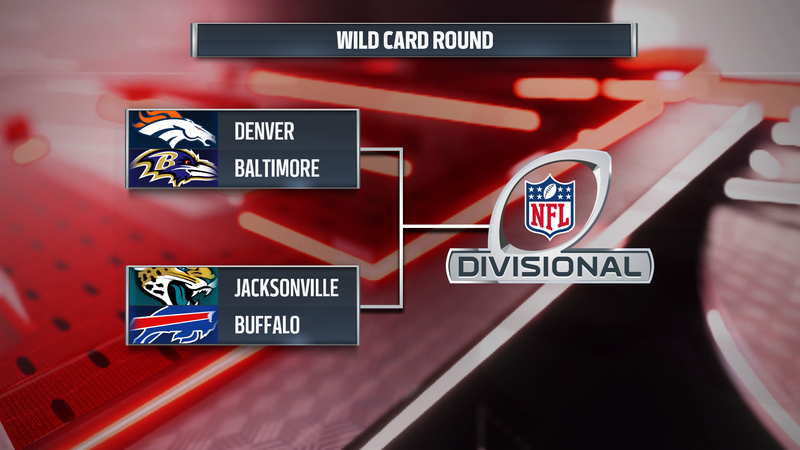 500 SCR Prize Pool

We're getting closer to the 500 SCR Prize and (imaginary) BROCFML Trophy that will be handed over (the internet) in (fake) ceremonious fashion after BRO Bowl II. Who will win it all?

1st : 275 SCR
2nd : 100 SCR
3rd : 75 SCR
4th : 50 SCR
Week 16-17 Games & Highlights
Watch Live

Watch all the games live below or on BROCFML.com!