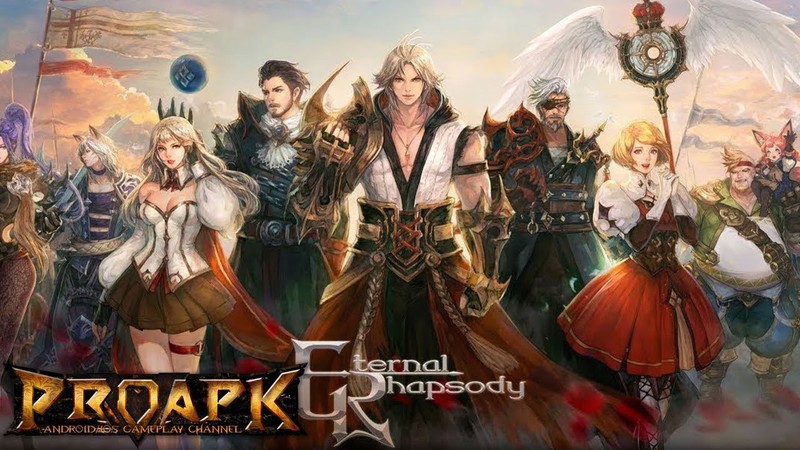 Action Square announced on Monday that it has launched a new mobile game "Eternal Rhapsody" in two foreign countries in the Philippines and Malaysia.
Eternal Rhapsody is a new style of RPG that combines combat, trade, and sailing. It is a game characterized by a variety of parties with special skills such as commercials and combat. It is based on strategic management that effectively manages a party that plays different roles depending on the job of the character and grows the whole party with the resources and equipment secured through it.
The party that grew up will unfold the story and compete with other users in the border area. In the sea, you can lead a ship, conduct battle raids and sea raids, and evangelize with other users. Eternal Rhapsody, which has already undergone three user tests, plans to launch a global launch with the launch of this software.
Park Sang-woo, CEO of Action Square, said, "Eternal Rhapsody is a multi-genre game that includes both role-playing games and simulation elements because trade and resources play an important part of the game. We are planning to launch global. "