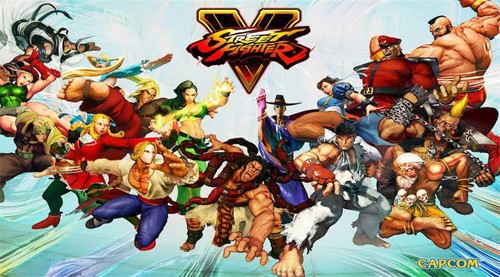 'Tekken' has a unique character. One of the protagonists, 'Kazama Jin' is a devil version of 'Devil Jin' is. A new character with a similar concept appears in 'Street Fighter 5'. 'The girl who opened her eyes to the wave of flesh', Kagee is the protagonist.
Capcom unveiled a new character 'Kage', which will be added to 'Street Fighter 5: Arcade Edition' at the 'Capcom Cup 2018' final in Las Vegas on December 17 (US standard). 'Kagee' is the character that opens the season 4 beginning from 17th.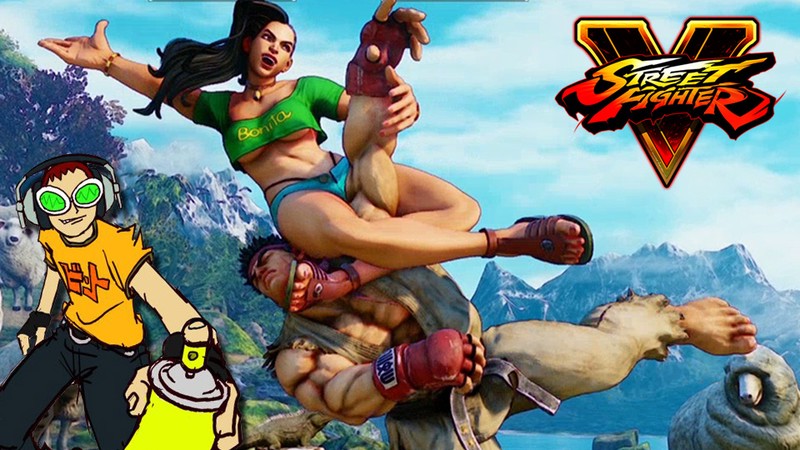 But the setting is unique. 'Kage' is based on 'Hive' which appeared as 'Street Fighter 4' hidden character. However, it is featured in 'Street Fighter 5' and is introduced as a separate person in the existing 'Ryu', in which the evil and dark forces are separated and realized. This is similar to 'Devil Jean', which is a separate character separated from 'Jin'.
Actually, even in the videos released at the scene of Capcom Cup, you can see the jinmyeong of 'Kage', which is split in 'Ryu' and shows a demon-like appearance. The main skill is similar to the 'Street Fighter 4' 'Hive'. From "Hadorogen" that emits waves in the air, it has V-skill to collect powerful punches by collecting power in fist, V-trigger which is equipped with powerful ground and air linkage.
This unveiled 'Kage' can be purchased for $ 5.99 or 100,000 Fate Money (Street Fighter 5 game material) on the PS4 and Steam versions.
Note: All Images is Google sourced......
Thanks for Reading....