Rocket League Championship Series (RLCS) is the biggest event in Rocket League that is taking place two times a year and professional players around the world are trying to qualify and get their name out there and of course, win the grand prize. Season 5 was played in London at the Copper Box Arena. Champion title was taken away by Team Dignitas with a record of 7 Wins and 1 Loss, they won a nice prize of $100.000. The runner-ups were NRG Esports taking 2nd, compLexity Gaming 3rd and Cloud9 4th place.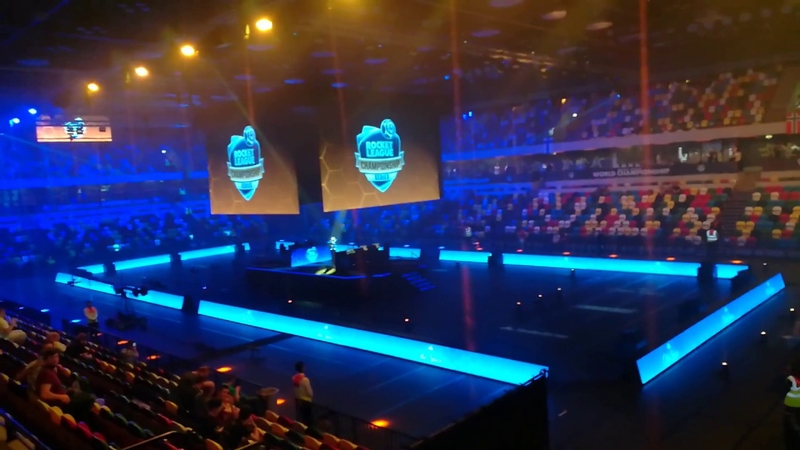 This season Psyonix is taking it to a new level, announcing the biggest prize pool ever, a whooping $1.000.000! The prize distribution is not yet determined.
RLCS is open for all North American and European players that are 15 years of age and older. Players for Oceanic regions can qualify for their spot in RLCS by competing in OCE championship.
Format of the tournament is double elimination, all games will be played as Best of 5, only Winners, Losers and Grand Finals will be play as Best of 7.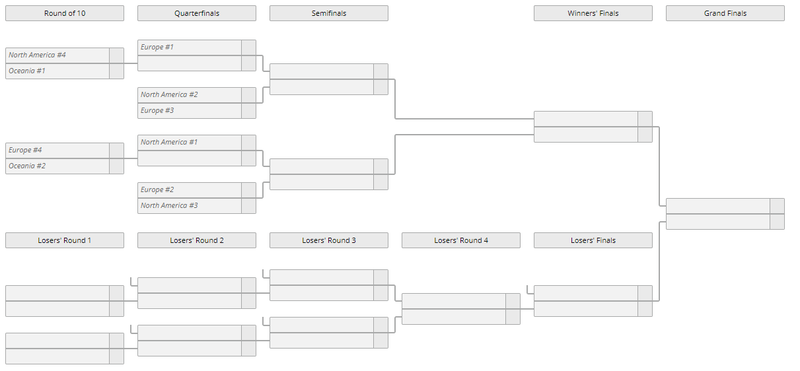 Dates to follow:
North American Qualifiers:
August 11th, 10:00 AM PDT (7:00 PM CEST)

August 18th, 10:00 AM PDT (7:00 PM CEST)

August 21st, 3:00 PM PDT (12:00 PM CEST)

August 25th, 10:00 AM PDT (7:00 PM CEST)

European Qualifiers:
August 12th, 1:00 PM CEST (4:00 AM PDT)

August 19th, 1:00 PM CEST (4:00 AM PDT)

August 22nd, 5:00 PM CEST (8:00 AM PDT)

August 26th, 1:00 PM CEST (4:00 AM PDT)

RLCS begins:
For North American, September 8th

For Europian, September 9th
Is Team Dignitas going to be the first team to take the Champion trophy 2 times in a row, or are we going to see new team rising to the top? Please leave your comment below and thank you for reading.

, z3ll