I thought I might do this kind of posts where I will introduce you to the players that are pushing themselves to the limit to compete for the World Champion title. Without further ado, meet Team Dignitas!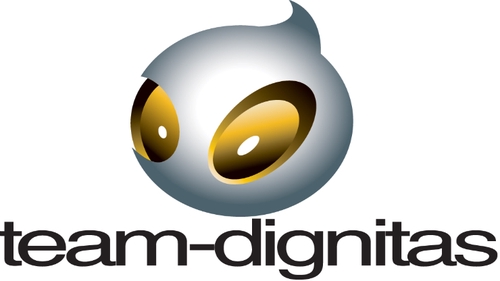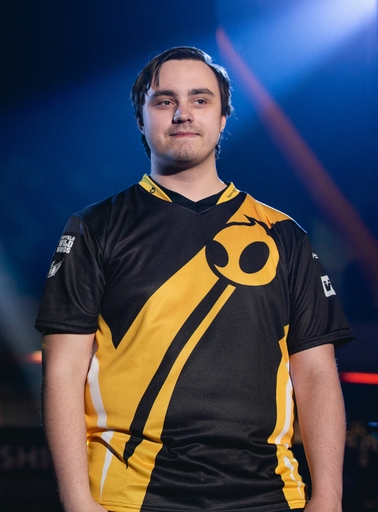 Pierre Silfver aka "Turbop0lsa" a 20 year old with already rich history in a compe-titive Rocket League scene. With many achievements I should point out the biggest ones. He is the only player that won RLCS three times and every time he done it with a different team! (sort of) The first one was RLCS Season 3 where he stepped in for Northern Gaming as a sub to a player "Maestro" that couldn't make it to the event. After that he joined Gale Force eSports and won RLCS Season 4 where he played with his current teammates Kaydop and ViolentPanda. On May 22nd, 2018 players left the team and signed for Team Dignitas and went on to take his third World Champion title in RLSC Season 5.
If you want to see all achievements and tournament appearances HERE is a list.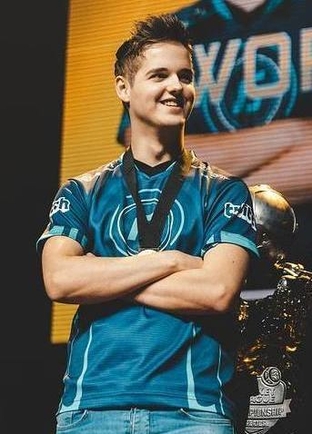 Jos van Meurs aka "ViolentPanda" a 19 year old from Netherlands. Has also many appearances in competitive play himself, but recently, since he joined his current teammates hes really started performing. Jos won two RLCS Seasons (4 and 5). Before teaming up with Turbop0lsa and Kaydop he had some success in Gfinity and ESL Weekly Cups with his former team Pocket Aces. Total estimated earnings so far by liquipedia.net is a nice sum of $130,034. Besides that "ViolentPanda" is streaming quite often on twitch.tv.

List of his Rocket League achievements and tournament appearances can be found HERE.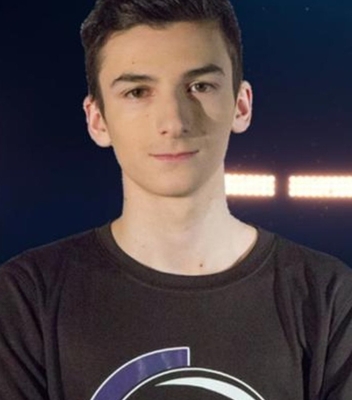 Alexandre Courant aka "Kaydop" a 20 year old French player know for his 1v1 capabilities. Kaydop played regularly in online tournaments with various teams but not staying with either for too long. After playing for short living teams like Gentelman, Aeriality, Crown & Jewels and Precision Z he joined Mock-it eSports EU that was really dominant in online compe-titions. Half year later he leaves Mock-it and joins Northen Gaming where he started playing with ViolentPanda and a couple of weeks later with Turbop0lsa making currently the strongest roster in Rocket League that later transfered to Team Dignitas.
Kaydops Rocket League achievements and tournament appearances can be found HERE
All three members of Team Dignitas are currently the top payed Rocket League players of all time. The game itself is still pretty young (3 years, pretty young for an eSport) and these guys already seems like veteran players. Are they going to defend their Champion title as a team for the third time? Leave a comment below and thank you for reading!
, z3ll