If you missed the Main Event or just want to watch it again, stream in English and French.
More information about the tournament you can see in my earlier Post.
The Main Event featured 16 teams, 8 invited and 8 teams that qualified through two Open qualifiers.
Invited teams: Team Dignitas, Fnatic, mousesports, FlipSid3 Tactics, PSG esports, We Dem Girlz, Renault Vitality and compLexity Gaming.
Teams that qualified: Savage!, Nordavind, Team Secret, Method, Team WLF, Triple Trouble, The Clappers and " :) " aka Smiley Face. Uniquestars got the fifth place in Open qualifiers #1 and got qualified because Fnatic backed out due to players being unable to play.
SPOILER ALERT!!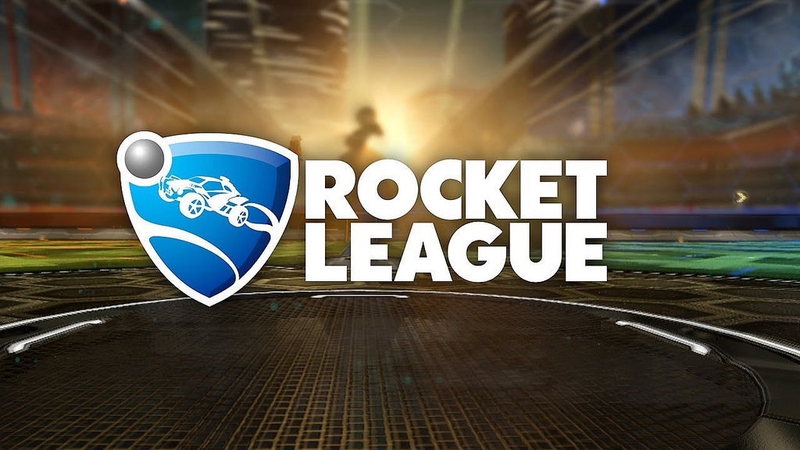 The biggest favorite lost in the finals!
If you were to ask almost anyone following the event "who would take the Grand Prize" the answer would most likely be Team Dignitas. But in the Finals (Team Dignitas vs Triple Trouble) that was played in "best of 7" format Triple Trouble took a very convincing victory (4 - 1) and won 2550€. Team Dignitas got 1350€ and Runner ups (Method and Renault Veloctiy) are taking home 450€.
Special Prize for "The Play", best play of the tournament, voted by community isn't announced yet, you can cast your vote HERE.
The Final Contenders for the prize:

Final standings and other brackets can be found on smash.gg
More information on all contenders and casters from Rocket Baguette