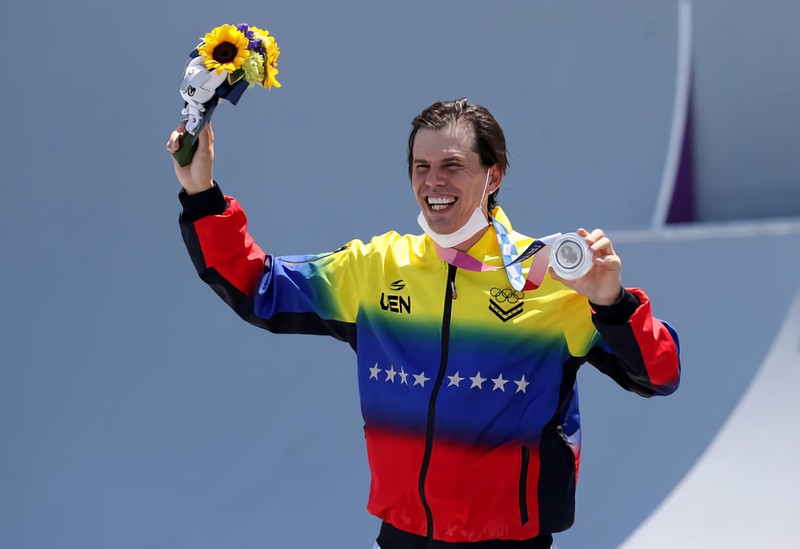 BMX freestyle is a sport discipline that is being given for the first time in the Olympics making its debut in Tokyo 2021, it will be a historic competition.
Dhers' first attempt was very solid, making a great run on the circuit with quality tricks and displaying a lot of technique, obtaining a score of 90.10 placing him in first place.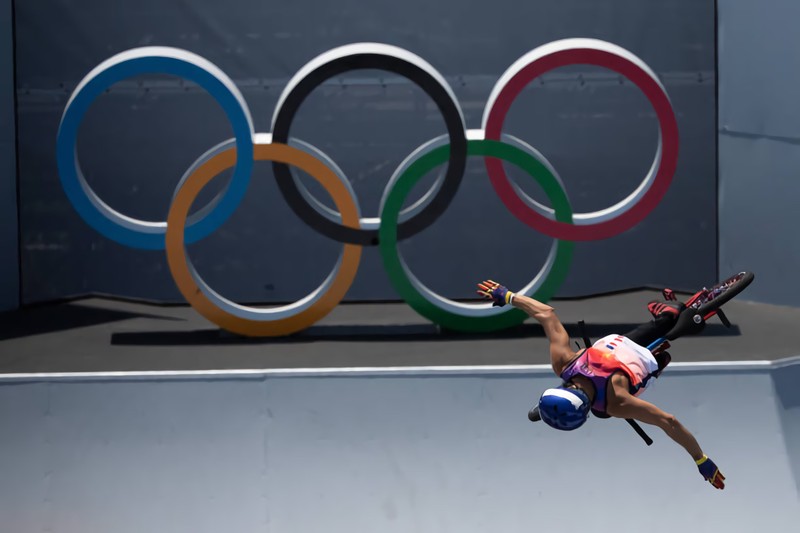 Australia's Logan Martin would move up in the score with a flawless performance of 93.30 but there was still competition left with more turns from each competitor.
Then the Brit would score 90.80 and pass the Venezuelan with an outstanding but conservative performance.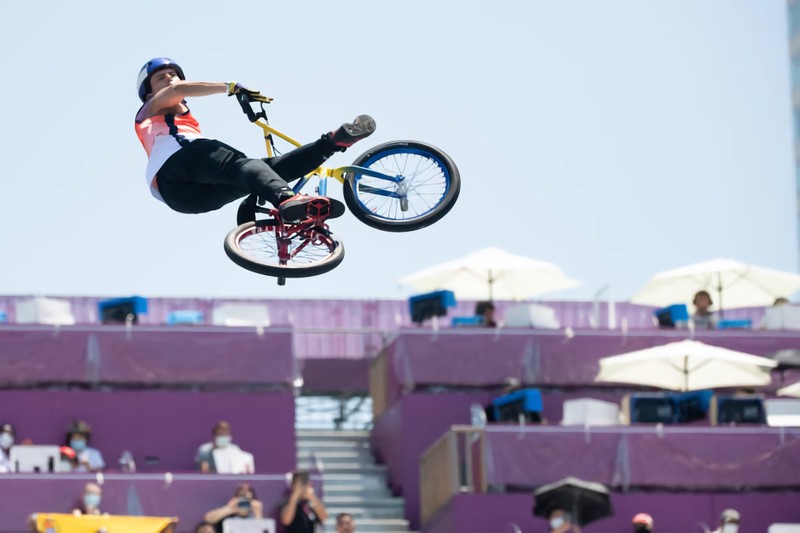 The next turn would come for Dhers and it would be an incredible performance, much more dynamic than the first one, with a luxurious technique he would obtain a score of 92.05 securing his place on the podium.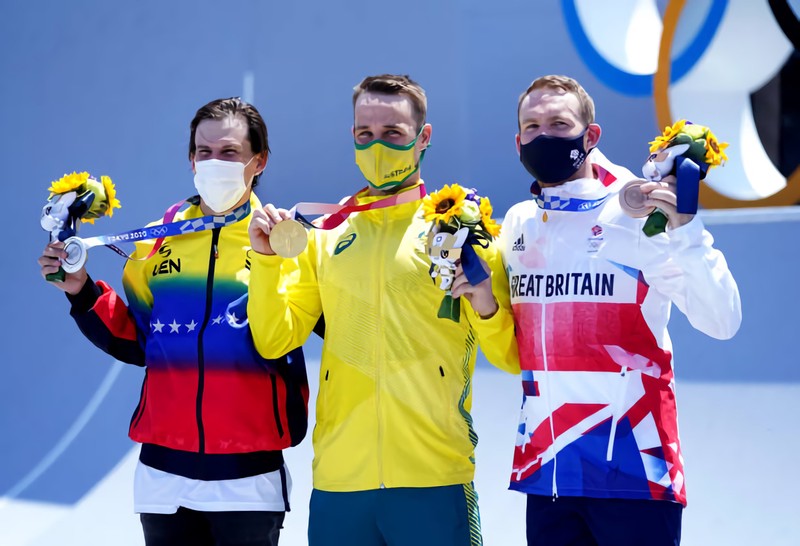 Venezuelan Daniel Dhers who has been very dynamic in the social networks would win the third silver medal for Venezuela in BMX freestyle with a great performance, the Australian would get the gold and the British the bronze for what would be a great competition.