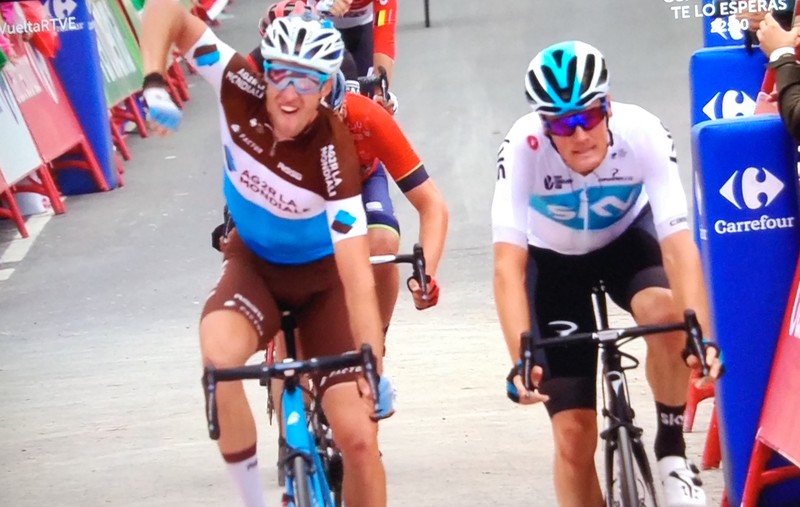 Alexandre Geniez came out on top in the 12th stage of the Vuelta a 2018 that covered the most northern point of Spain between Mondonedo and Estaca de Bares while Jesus Herrada is the new overall leader.

From early on, a large flight was formed with 18 high-level cyclists who tried to blow up the legs of the hard-working people on the route again. In the group of escaped there were very important people like Nibali, Teuns, Herrada or Genoiz.

Little by little their difference was increasing. It came to exceed 11 minutes. In the absence of 25 km, Jesus Herrada already knew that he was going to take the red jersey despite not being in the last cut. He did not join the group of those who were going to fight for the goal victory, but he took the big prize: red.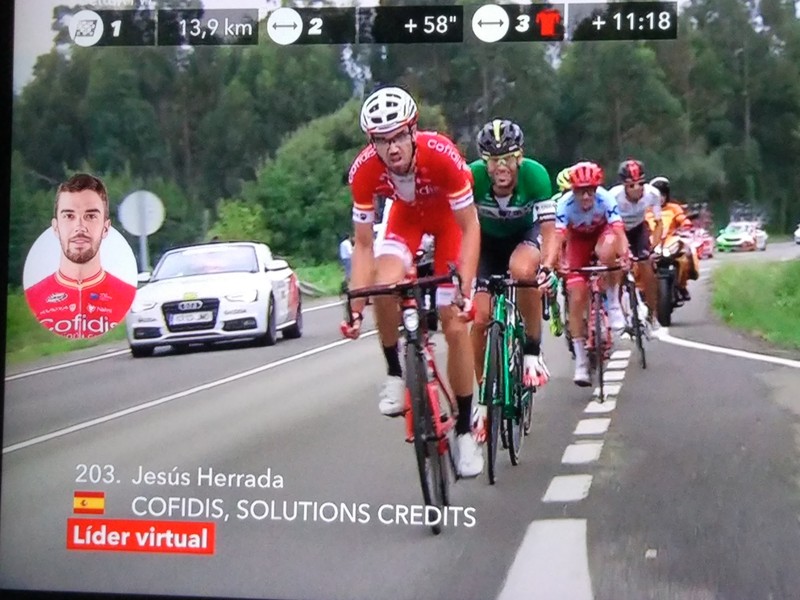 A group of five cyclists abandoned their 18 companions and went to play the stage win. Geniez was the fastest ahead of Van Baarle and Padun.