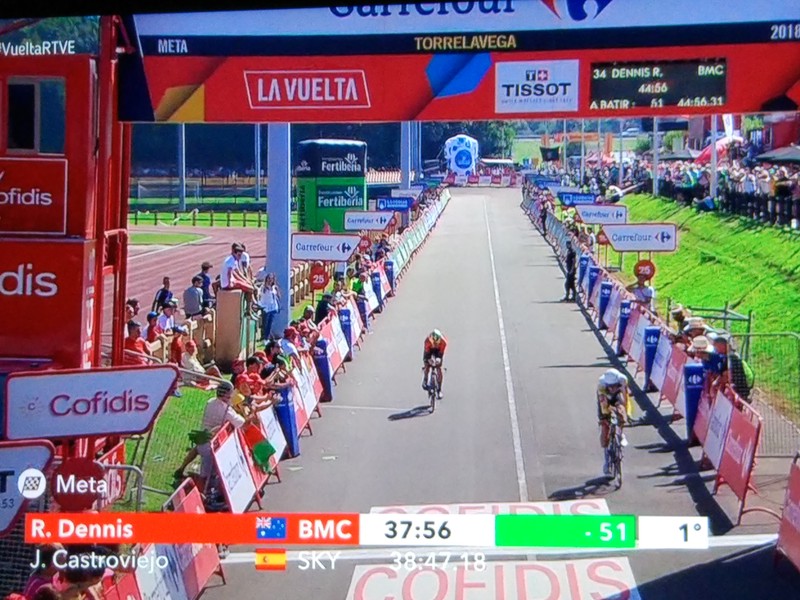 32 kilometers separate Santillana del Mar and Torrelavega, and a land full of ups and downs. Dennis proved to be the best of the runners in the individual fight against the clock.
He imposed himself with great authority and after his arrival he knew of his sure victory, his average speed was around 51 km / h which made him incontestable winner.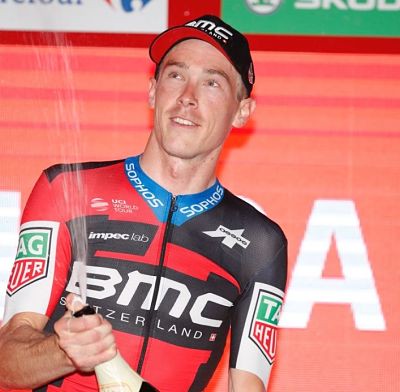 With the decisive stage victory, the fight for the general was very exciting. Yates have always choked on these stages and Valverde started as favorite to snatch the first place in the general, however, the Briton showed that he is in a state optimally and increased the difference with the rest of favorites.
Both Lopez (Astaná) and the Movistar (Valverde and Quintana) will have to risk to prevent Yates from reaching Madrid de Rojo.