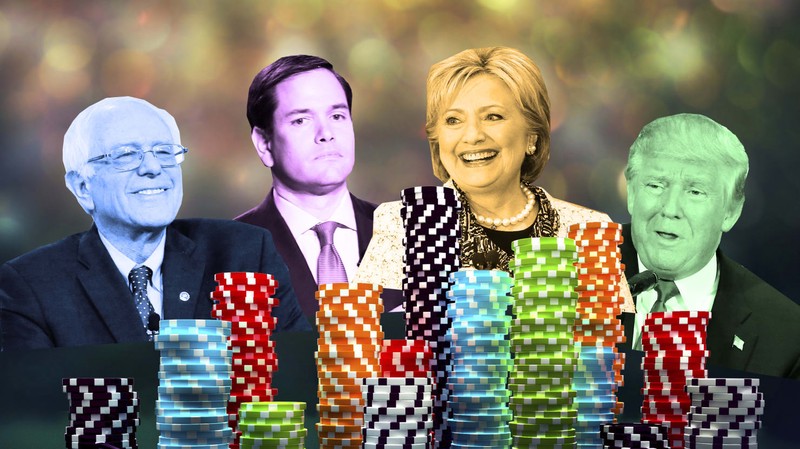 When it comes to betting, everything is possible. Proof of this is the existence of a somewhat unusual modality that, depending on the crystal when one looks at can be fun or totally macabre. Is the one that is dedicated to list the candidates to "stretch the leg".
No doubt think about betting on who is going to die is a subject that requires some reflection. On the one hand, the advantages present a great attraction.
First of all, You do not need to be a mathematical genius to have a chance to win.
Second, no statistics like: the previous performance of the players, possession of the ball or the amount of yellow cards but now your new sources of information will be the pink press, spaces of gossip and any other means by which you can obtain data on the life of certain celebrities that might be walking towards death.
The third advantage, although you could say it's more of a bonus, is the fact that you can have your little revenge on that celebrity you hate.
The Drawbacks
Not everything can be rosy with these bets. They sound fun for many, but also present their drawbacks.
The first one is the "bad taste" label that has this kind of games . You could say that it falls into the category of "incorrect", since it is playing with the lives of people, but if for you or your conscience this does not represent a problem, why not?
Another drawback is that you have to wait up to a year to know the outcome of your bet. And recovering the money invested can take time.
Finally, it is not considered a betting market as such, so the sites that offer them are not regulated.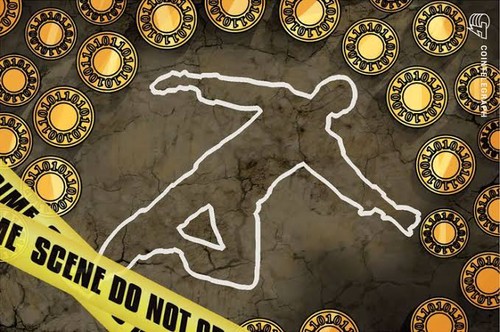 Moving On
If the advantages of betting on who is going to die have convinced you, you will be glad to know that, in addition, there are several sites dedicated to help you in your research. These are web pages that are responsible for monitoring which celebrities are alive, which are dead and which are likely to go to the other plane.
These sites are divides them into age, profession, birthdays, celebrities with more than 85 years and other categories. So you can make a weighted decision. Some of them are The Death List and Ranker .
Many also take into account the predictions of users, however, in the absence of a magic formula, these may not be met.
Where to bet on who is going to die?
Once you have decided to try these type of bet, you will find several sites dedicated to gathering the list of celebrities that could be next to move to the next dimension.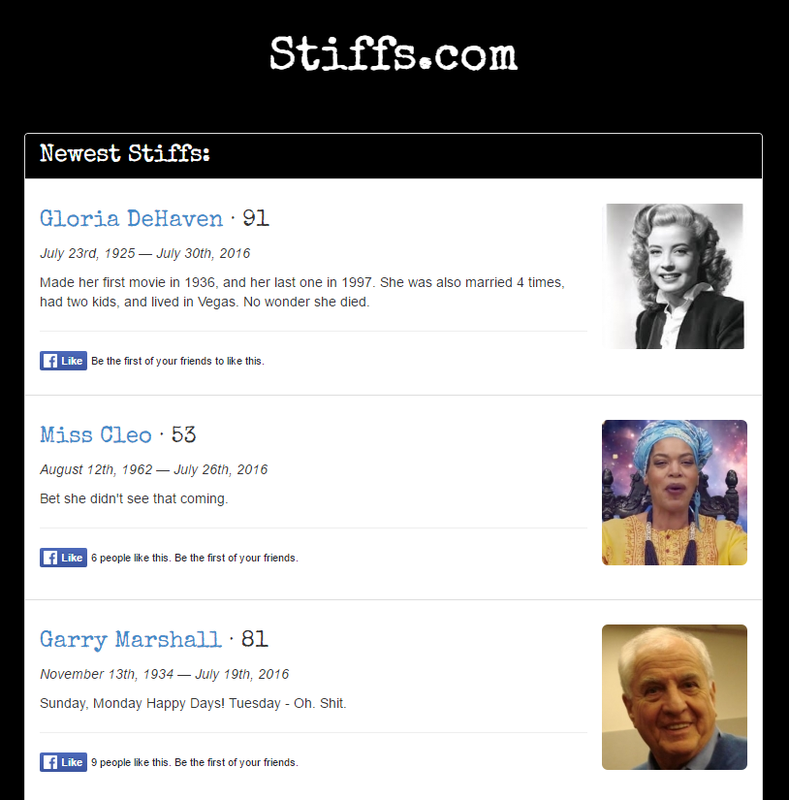 One of them, the simplest one, is Stiffs . To play, you must pay $ 15 to make a list of the celebrities who will die in order of probability, in addition to the list of possible funeral attendees. From a points system, 10 winners whose prizes vary in value are selected.
We also have The Dead Pool, whose rules are a little more complex. Ten people are also selected who could die in the year. Each death is one point, and if there is a tie, points will be assigned according to age or surprise element. A new game starts every month, so you can always join "the fun".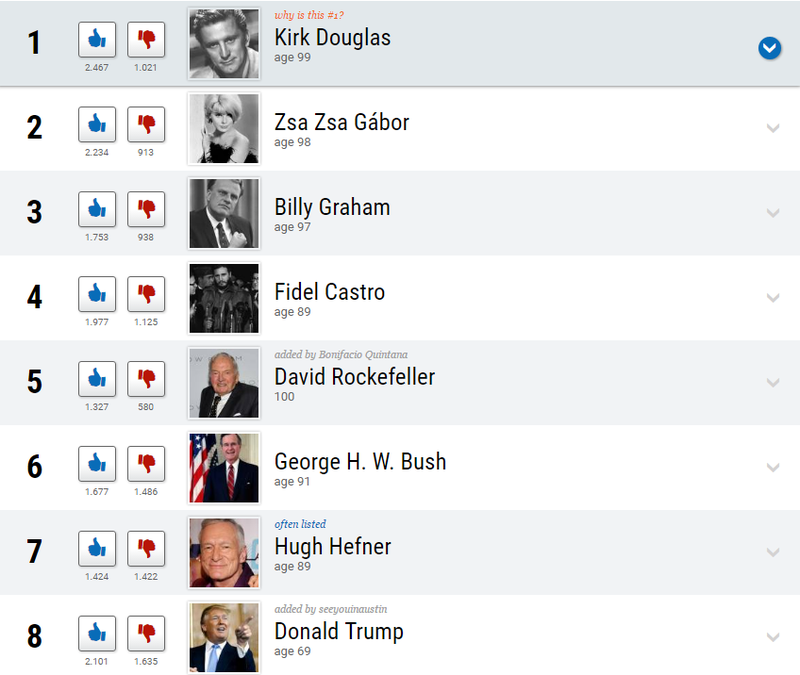 A third site is Doug Stanhope's Celebrity Death Pool, where 20 celebrities must be chosen between January 15 and November 1. If one of the celebrities on your list dies, you will accumulate the amount of points earned by 100 - age of the celebrity + bonus available.
Finally, if the world of celebrities does not catch your attention, but you're a fan of series like The Walking Dead or Game of Thrones , you'll be happy to know that you can also make your predictions about the characters that will die during the season. In each case you must give your list prior to the premiere on sites like WhoDiesNext, but also, when the time comes, you can place your bets with some operators that open special markets for these series.
Conclusion
Betting on who is going to die is a somewhat macabre, but entertaining. Undoubtedly, they are perfect to have fun for a while or to have a good conversation topic up their sleeve, but it must be remembered that they are not common betting operators and that the possibility of obtaining huge profits with this type of bet is somehow limited.
What Do You Think ???