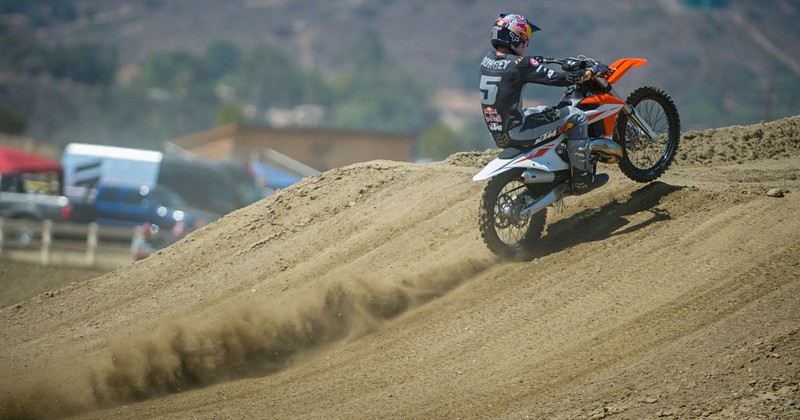 So with the Monster Cup out of the way all the gossip and attention now turns to the upcoming Red Bull Straight Rhythm event and this year is set to be a cracker! Ryan Villopoto has called out recently retired, and fellow namesake, Ryan Dungey and challenged him to a ride off at the 2-Stroke only event. For Dungey and KTM fans this is set to be a real treat and footage of him tearing it up on a 250 SX 2-Stroke has surfaced.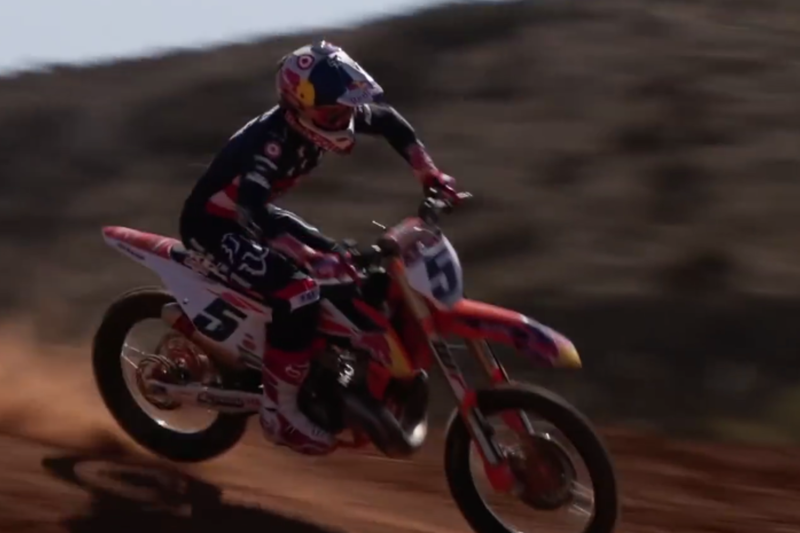 This guy is a complete machine on a dirt bike, his technique is super tight and he makes riding this beast look smooth as butter. Trust me, taming the KTM 250 SX is no mean feat and he makes it look like the smoothest bike on the planet haha. That is what earned him such great success in the sport as he was never pushed or past his limit. You knew you could not make mistake otherwise he was there and past you.
Great way to start the day in my honest opinion, braaaap! :)
Ryan Dungey - 2-Stroke Prep - Red Bull Straight Rhythm
Building The Straight Rhythm 2- Stroke track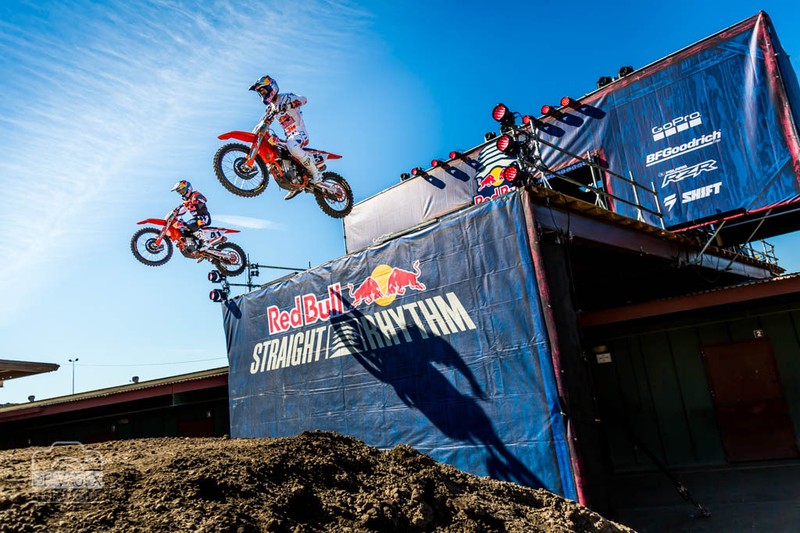 So as you know, or maybe not, this years Red Bull Straight Rhythm is a 100% 2-Stroke only deal! Yup, no 4-Bangers allowed, only pure brappage this time haha. To honor this they have brought in renowned track builder Jason Baker to make sure this years track is on point. He has form with this race and knows exactly how to tweak the 2018 track to be one of the best ever. Luckily we can get a glimpse into what goes into making not just a normal Supercross track but a one of a kind Straight Rhythm.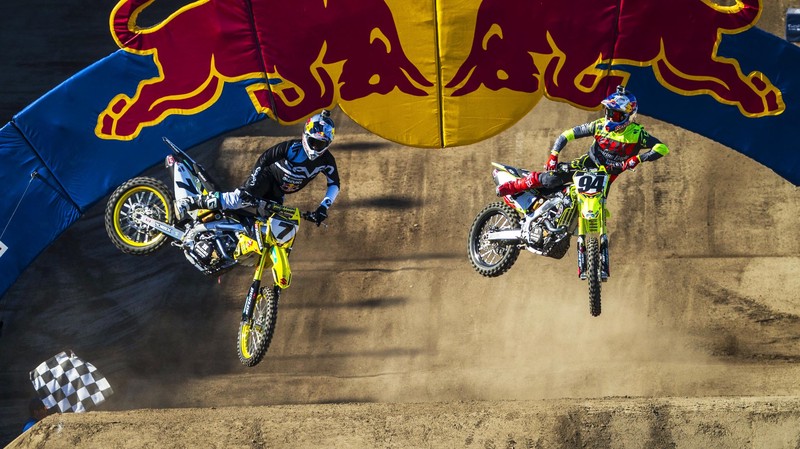 These tracks are completely unique each year and it's amazing how taking corners out of the mix it creates a pure rhythm track. There are a million ways you can hit this, the deal breaker is you need to keep your wheels on the floor for the most amount of time! Everyone loves a big jump but when you are in the air you are slowing down... Your wheels are just spinning...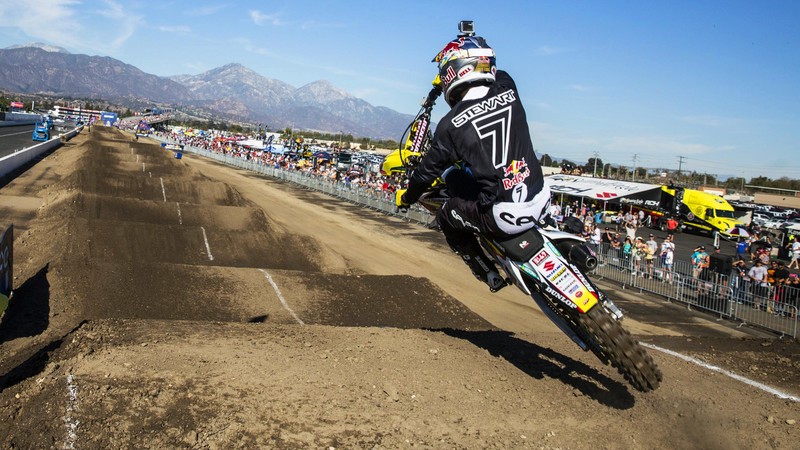 The only way to beat this track is to minimize your airtime and make sure you put the traction down and grip it! Not easy on a course that is made of jumps :) hahaha! Bring it on!
Building The Straight Rhythm 2- Stroke track