(Renault) Alpine rally cars were famous at their time with lot of success on Monte Carlo Rally and all the other rallies across the France and Europe.
They were especially designed for rally stages and now we have this legend coming back.
Yeah, AlpineA110 Rally, with Renault sign, is coming back.
The price is already known, it will be 150 000e but we don't know the rally class where the car will be competing.
I guess it will be a R-GT class where all the cars are rear wheel drive. I don't know about Alpine, the future will say much more.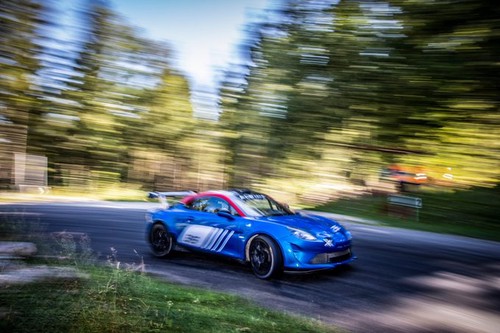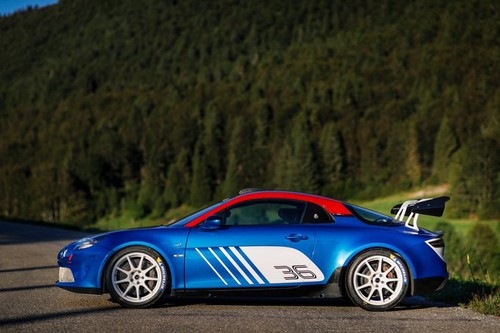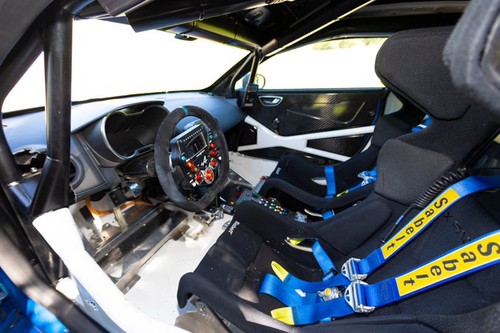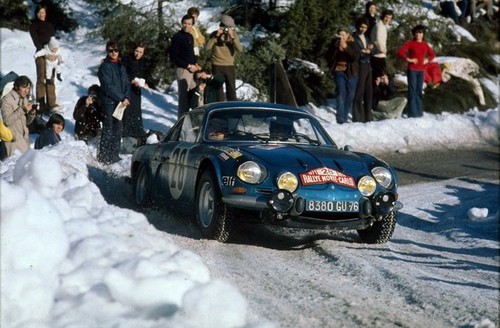 photo and video from WRC and youtube