Hi, friends!
Today we have an interesting fight between two British drivers at the Bettega Memorial in Bologna from year 1993.
I have been at Bettega Memorial once and that was in 2001 and it's quite interesting because teams send their works drivers to compete against each other at circuit special stage which is a combo of tarmac and gravel, sometimes with ice also.
But this fight was between two drivers who would become world champions later in the career, and in the similar car - Subaru Impreza group A.
Yeah, Burns became WRC champion in 2001 and Colin McRae in 1995. They are both dead now but legacy is still the same.
Watch, learn and enjoy...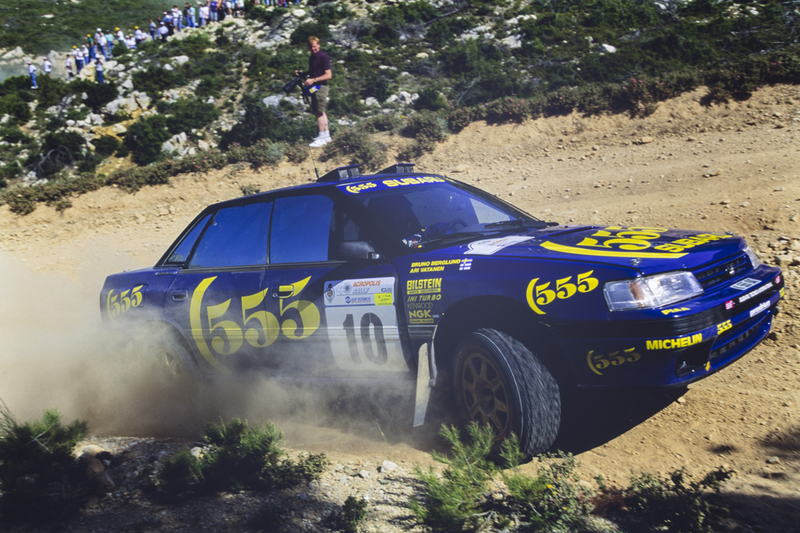 photo and video from WRC and youtube