In the days of corona virus I am staying at home because there is nothing outside that works right now and it is the most clever thing to do is to stay at home.
Health is the most important at the moment and I will work on my side to stay that way.
Today we are going back into the season 1998, the year that gave me an opportunity to sit in a WRC car and it was Ford Escort WRC, Juha Kankkunen's car. That day I knew that I will drive rallies in the future.
That Ford Escort WRC came from Safari Rally in Kenya and I was very lucky sit inside of it. That was the only time I was sitting in a WRC car. I hope that maybe I will have some opportunity in the future for more of the same.
So, season 1998 gave as a big title fight between Tommi Makinen and Colin McRae with some new names that came into the WRC with wins.
Makinen won the title but some other important names that scored some wins are in the video.
Watch and learn...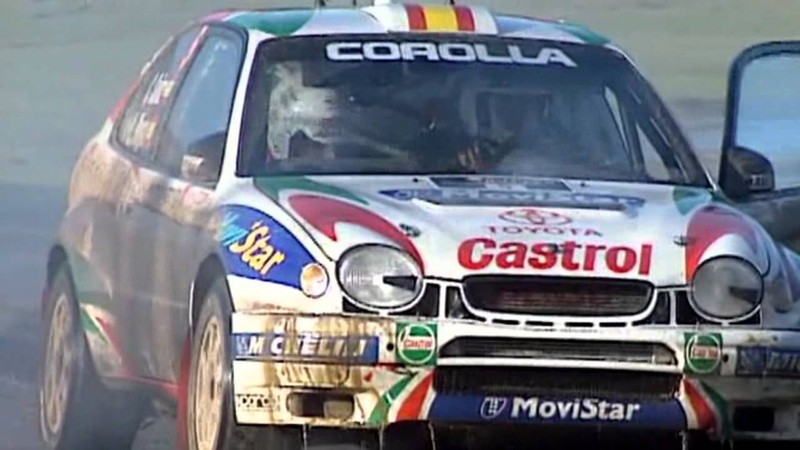 photo and video from WRC and youtube