Hi, friends!
Summer is coming and temperatures are higher and higher and that's we like it (most of us). But for today's blast from the past video I chose Swedish wRC event which is snow and ice rally.
Why did I pick that rally? Because it is a high speed rally and positive adrenaline is what we all need these days. We all need something positive in this mood which is very connected with coronavirus pandemic.
Season 2006 is the first one without some big manufacturer names. Citroen and Peugeot withdrew at the end of season 2005 but Citroen was represented by Belgium team called Kronos Racing and it was kinda semi-works team in the end.
Škoda and Mitsubishi also withdrew from the series at the end of season 2005 and it started to be boring with domination of one driver.
Only Gronholm and Ford were interested to watch in the battles for the win.
And yes, it was the first season for Sordo in WRC machinery (Citroen Xsara WRC).
Watch and learn...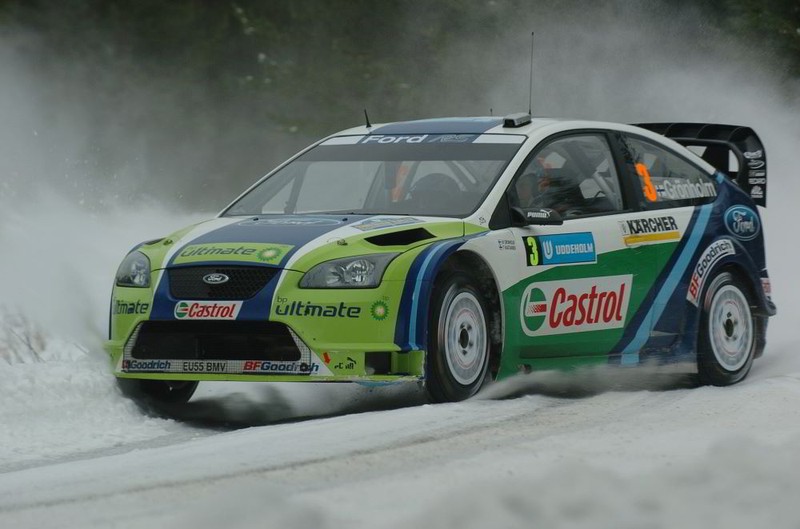 photo and video from WRC and youtube