This really are a breaking news. It sounded like a grenade when I heard it today for the first time. We have a new teenager in the top class of the sport. And not only some WRC car, it will be the best and fastest car currently - Toyota Yaris WRC.
Kalle Rovanpera is a son of Hari Rovanpera, ex-works Peugeot and Mitsubishi driver from the last decade. It seems that he has his father's genes. Great young driver, I have to admit.
There is also a thing that other two guys from Toyota have to think about, Latvala and Meeke, where they will work/drive next season because their results aren't the top one and they have the best possible car to drive.
I would say that they are the reason why the Toyota WRC team isn't on the top of the manufacturer's table. Very often they must use Super rally rule to restart next day because of some off excursion.
I would also be surprised to see Tanak leaving current team of Toyota because he scored three wins this season and he will hardly find a better team then the current one and with better salary counted with six zeros.
Kalle Rovanpera is very young and promising driver but anything can happen in this sport. Just look at Lappi who struggles massively at Citroen and he was the same caliber as Rovanpera.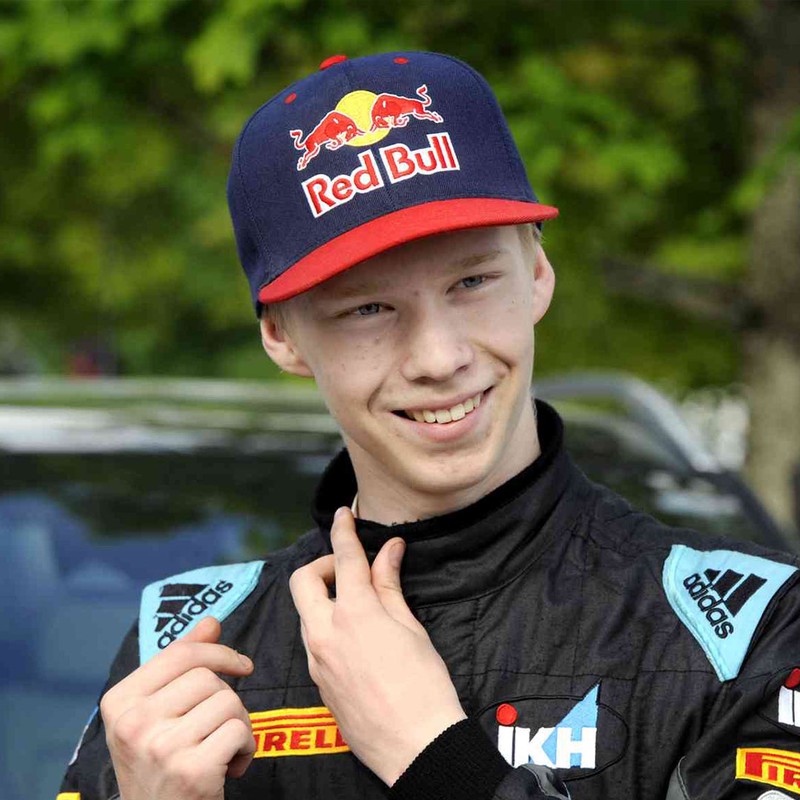 photo and video from WRC and youtube