Hi, friends!
This news came from a source which is very close to the world of World Rally Championship but is not confirmed yet.
The thing is that the WRC containers are on their way to Kenya. They can be held in Mombasa until Kenya is ready to host and that should be in September which us hard to believe because it seems that coronavirus pandemic is still not at high in Africa.
WRC officials say that four more rallies are needed to be held to declare season 2020 valid. Anything is possible at the moment but I would say the HEALTH IS THE MOST IMPORTANT.
Why to risk people's lives because of any sport beside the truth that I like rallying very much.
I also understand Kenyan organizers who worked so hard to bring back WRC Safari Rally into their country. It was a big operation but as I said - the health is the most important.
Four more rallies should be possible to be organized but probably in Europe in 4th quarter of the year.
Everything is possible but human lives should be in front of that everything.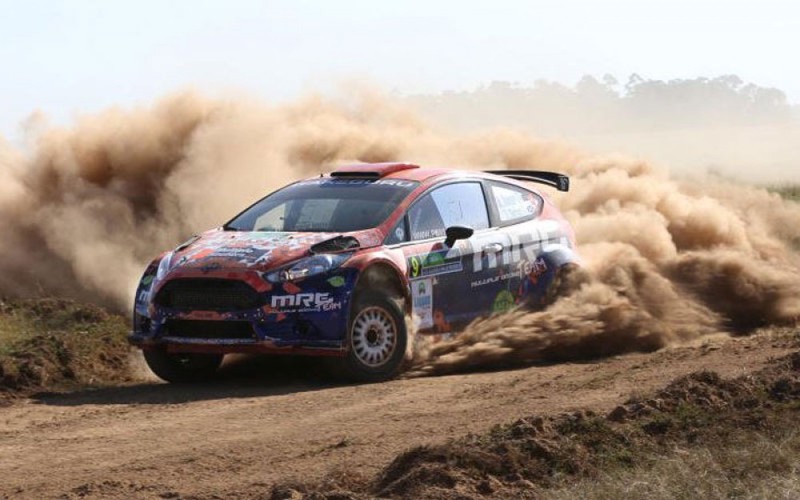 photo and video from WRC and youtube