Hi, friends!
A few days ago I found a news that ship with equipment was heading toward Africa with hope that Safari Rally should be run in September if not in July as it was planned to be originally.
Today FIA, WRC promoters and Safari Rally organizers posted statement that WRC Safari Rally is cancelled for this year because of coronavirus pandemic and it should be run in 2021 (if everything will be ok).
As I wrote before, human lives should be above everything and we don't have to cry over some cancelled rally events.
Rally Finland is also under question and it should be run in August. Hardly.
What about my rally season. I drove two rallies and twice finished in the ditch, once my mistake and once my co-driver's mistake. Our country's sporting government says that season should continue in September. Hardly. But we can hope for this.
Let we all hope for the best...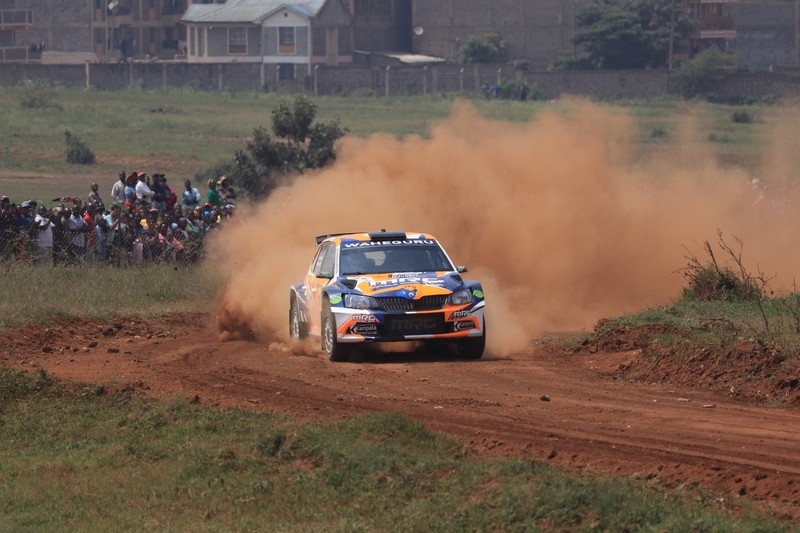 photo and video from WRC and youtube