Irishman Craig Breen has landed another WRC contract for the Wales outing later in the season.
That will be a 2nd drive with Hyundai and their i20WRC car. He was to finished 5th in Finland recently but had to take 2 minutes time penalty to let Thierry Neuville in front because he fight for the championship.
Well, that just shows that Breen is really quick when he finishes and works team giving him an offer for a drive.
It's still unknown what his job will be in 2020 but he really needs that super result from the Wales rally later in th season.
I expect the same as in Finland, or maybe a top even if he will have to let Neuville to pass him.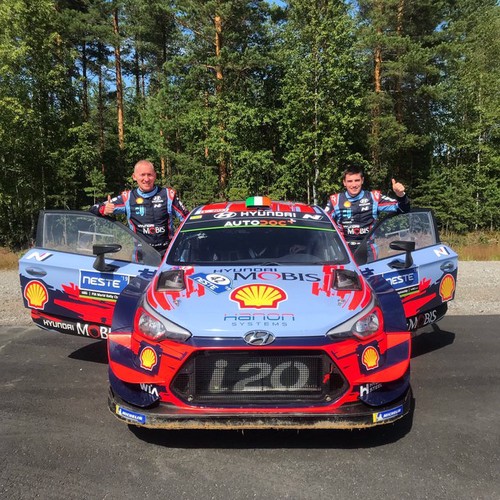 photo and video from WRC and youtube