Citroen is already testing a new aero stuff on their C3 WRC car even they entered Camill with R5 car through their satellite team Sainteloc Racing.
Camilli works for them from the middle of the summer as a testing driver and some results are paying off.
They won in Turkey 1-2 but Toyota is still ahead of them in the terms of speed and suspension.
Even Hyundai is faster at the moment. And if Ogier is still in M-Sport Ford, he would beat them too.
But Ogier signed big contract with Citroen and he brought them to life many times this season.
Now Camill is testing ahead of WRC Rally Catalunya and one of the things he tests is a new aero stuff.
Like it.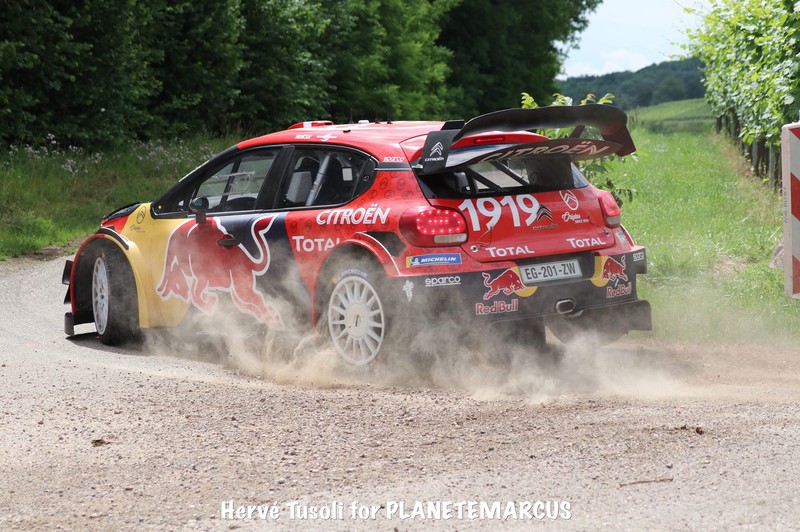 photos and videos from Planete Marcus and Youtube