Occasional works driver Eric Camilli, who drove for Toyota, M-Sport Ford and Volkswagen, now tests newest version of M-Sport Ford Fiesta R5, the car that didn't start well but it could be much better after more development and testing of the car.
Every new rally car has the teething problems, so it is the case with Fiesta R5 Evo model.
They are trying to match the speed of Škoda and Volkswagen, and now also Citroen C3 R5, all the cars that in the right hands can be a potential winners on any rally.
I would say that Škoda Fabia R5 is the best and safest option of all this brands and if you are willing to invest 250 000€ in a rally car, buy it.
We still don't have the video from the test, only a few photos.
That's it.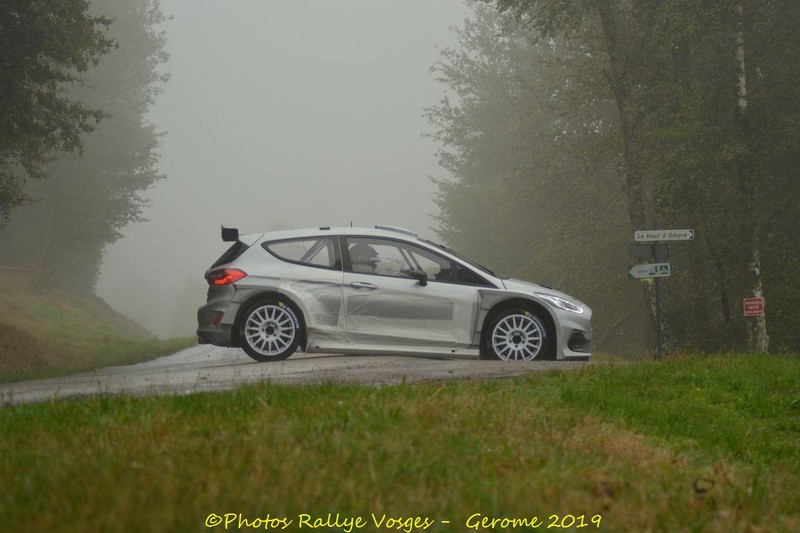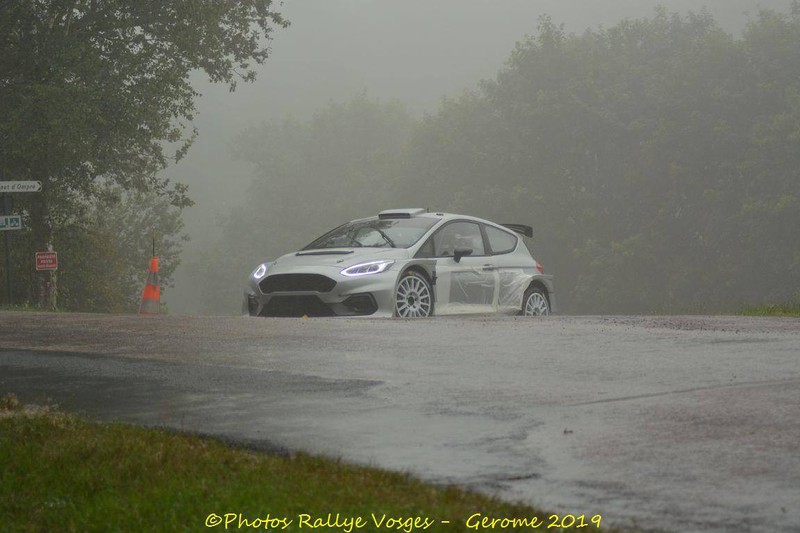 photos and videos from Photos Rallyes - Vosges Gerome Villain and youtube