M-SPORT team introduced Ford Fiesta R5 in 2013 and the car very soon became a top seller because the top results were coming rapidly.
What is the price of the car?
It is around 200 000€. That's it. You pay that money and get the car available for wins in national Championships and WRC 2 category as well.
This year they will introduce new evolution of the car and right now they are testing it.
Test driver is Eric Camilli from France, guy who worked on development of new Volkswagen Polo GTI R5.
I am sure the new car will be quicker then the old one...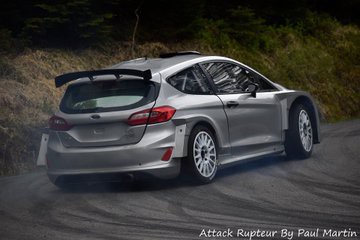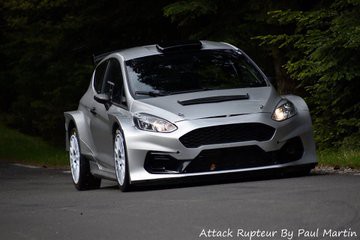 photo and video from Planete Marcus and youtube