It was just matter of time! I knew that modern rally cars can't survive super rough terrains before they break down. And that's what happened this weekend.
Yesterday's one-two lead for Škoda finished that way that leader from Saturday Singh finished 5th overall while 2nd placed Rai crashed out with his Škoda and couldn't continue rally.
There's no doubt that Mitsubishi Lancer Evo 10 are incredibly strong cars and can finish rallies anywhere in the world.
So now we have first four finishers with Mitsubishi Lancers while new modern technology Škoda Fabia R5 which costs like 3x of Mitsubishi finished only 5th overall with almost 12 minutes behind a winner.
Well, group N cars are quite dead but it's nice to see them winning anywhere in the world.
Ex winner from WRC days Ian Duncan finished only 6th overall also with Mitsubishi Lancer Evo 10.
Results:
Chager Mitsubishi
Tundo Mitsubishi
Rathod Mitsubishi
Rai Mitsubishi
Singh Škoda R5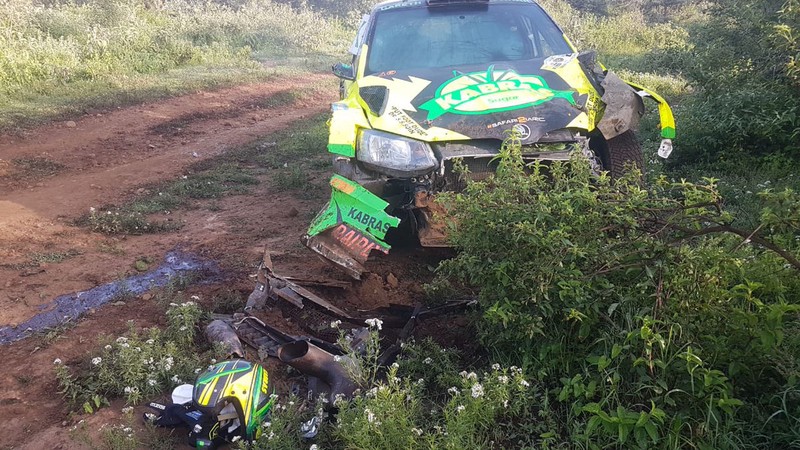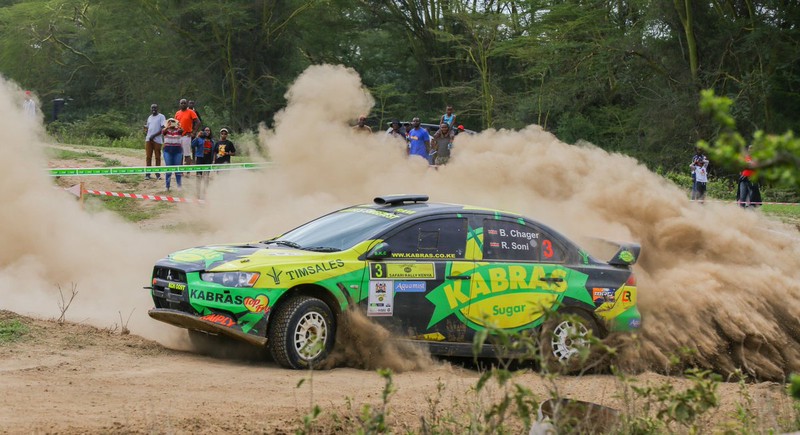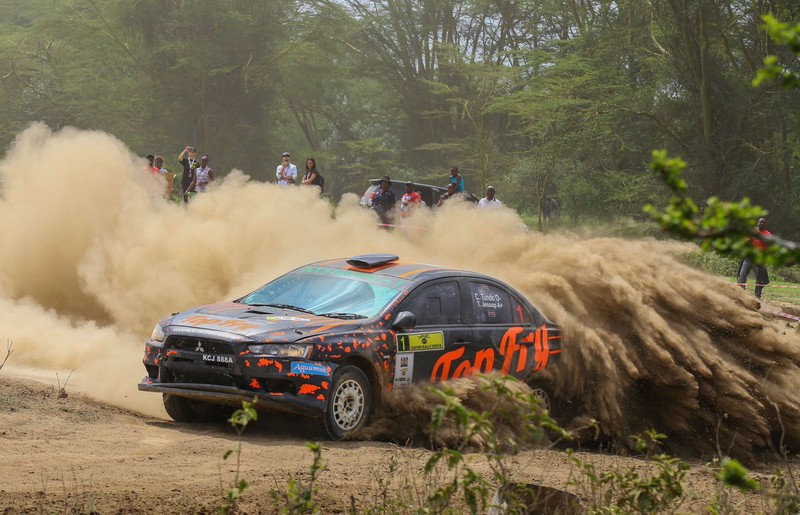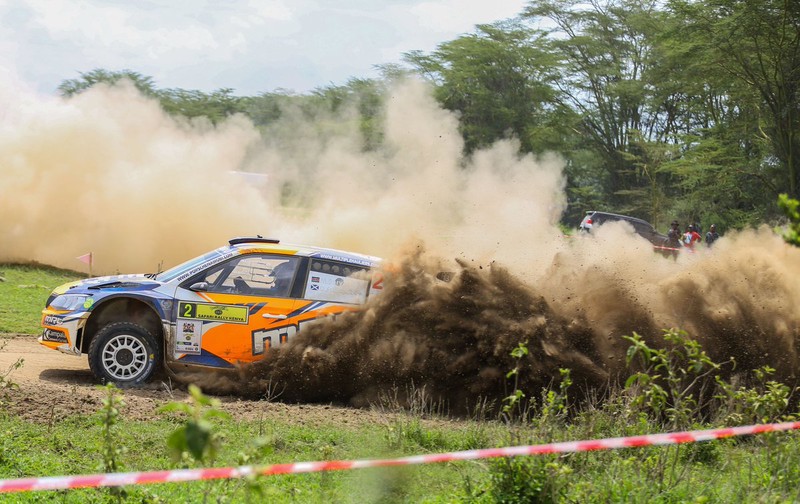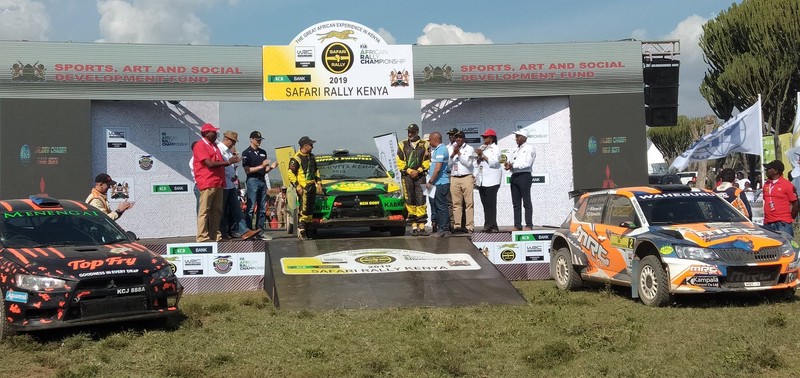 photos and videos from WRC and youtube