Hi, friends!
World Rally Championship leader Thierry Neuville posted fastest time at shakedown of Rally Turkey.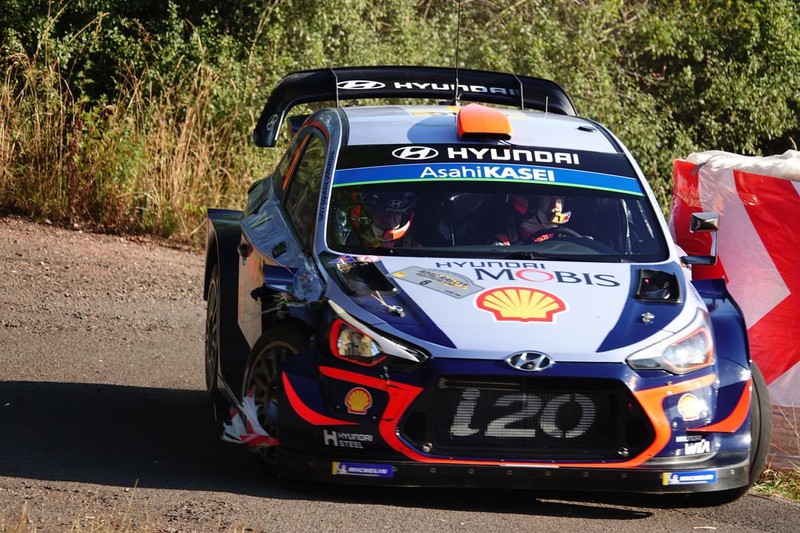 What's the shakedown? It's a special stage used for crews and teams to try the set-up and cars for the last time before the rally actually starts. Shakedown time isn't counted in the overall results.
So, Neuville wants to win the championship badly and he needs constant results in front of Ogier or a place behind him if he wants to keep the lead alive. He now has the 27 points lead in front of Ogier. Anything can still happen and one retirement can change the whole situation on the leader board.
Ogier finished 2nd on the shake down stage but that test stage is not that important because the roads in Turkey are so hard to you can brake the car on the shakedown already.
We will see on Sunday who's the hero of the rally. And don't count off Tanak who's Toyota is super fast at the moment. Anything can happen.
Top 5 results:
Neuville 3:24.9
Ogier +1.6
Latvala +2.1
Tanak +3.7
Evans +4.4
Let the best win - as always...

So, Rally of Turkey is driven on a hard stuff and it won't be hard to choose the tires - everyone should be on the hard compound. For that rocky roads I can't find a better option. Suspension should be as high as possible because the sump guard should be away from that rocks as possible.
You can look it on this photos how hard and the rock place is the Rally of Turkey.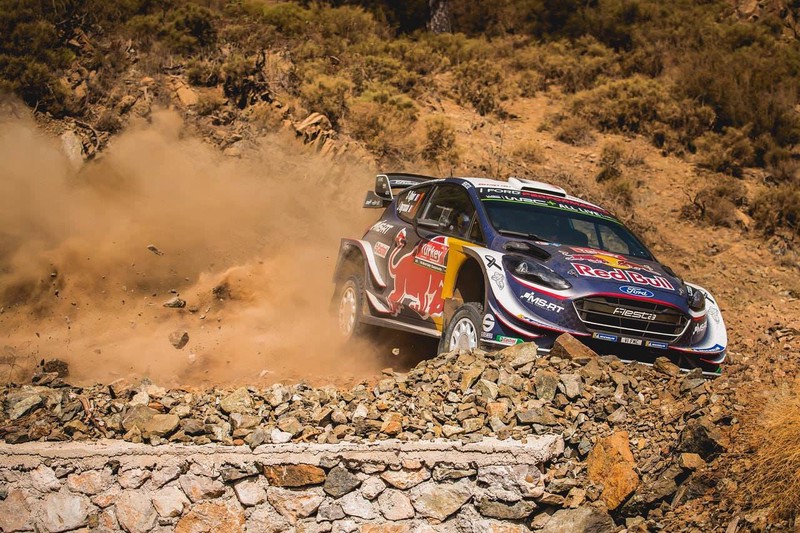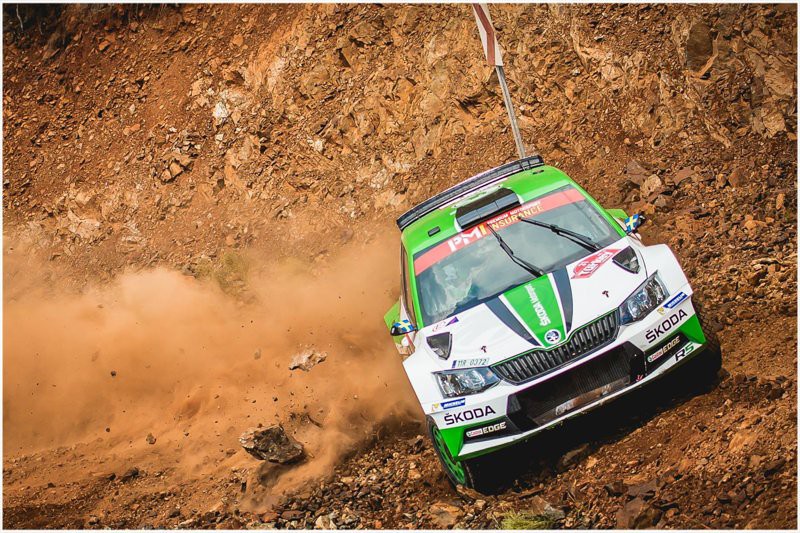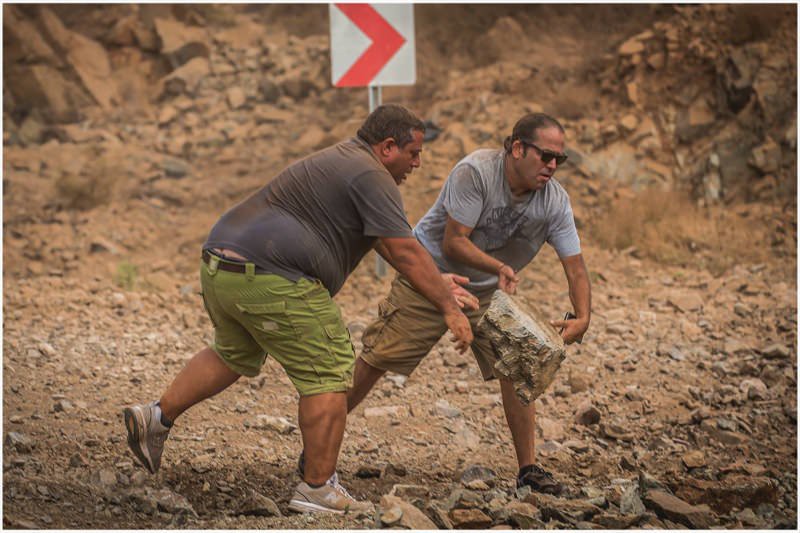 Credit for photo and video to Rally Pixels Facebook and private Youtube channels.
Grab a beer and enjoy!
Cheers!