I don't like politics but when it comes to the sport, we have to say a few words.
First of all, I don't understand why in the 21st century someone even want to levy his opinion to anybody else, they say it's democracy. I am coming from the country that was in war 25 years ago and I didn't like it. Catalunya and Spain are cooking very nasty things right now and I don't care who is right and who is wrong.
Back to WRC Rally Catalunya...
WRC official page revealed today that rally boss announced that demonstrations won't affect rally itself.
That's good for the sport because it is the only event on the calendar with mixed surface and I like it a lot.
So, after all we can be sure that rally will go it's way. Great stuff.
PEACE.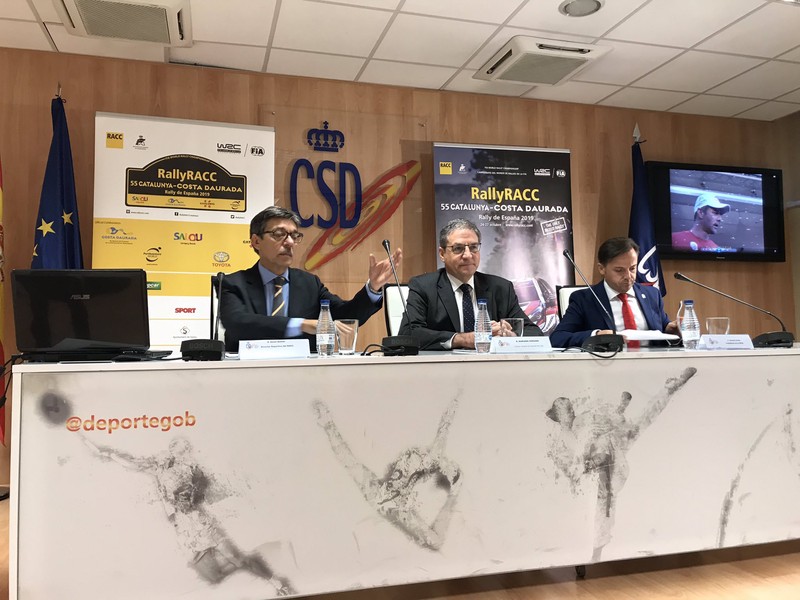 photo and video from WRC and youtube