It's unbelievable how the things can go in different direction in a few years. They really stormed into the rally world with their DMACK tires and now they went into an administration. Isn't that awful?!
Well, they won Wales Rally GB in 2017 and that's less then two years ago. Car was Ford Fiesta WRC with DMACK tires on it and they won when nobody believed they could do it against Michelin cars.
We were all really impressed so I also bought DMACK rally tires for my small car.
In a mean time they changed a name into the TECHNOLOGY SINON UK LIMITED and they are finished.
They owe M-Sport Ford around 10m GBP so that's not a joke. M-Sport also had 25% shares of that company so nobody know what's on mind of Malcolm Wilson.
https://beta.companieshouse.gov.uk/company/07673494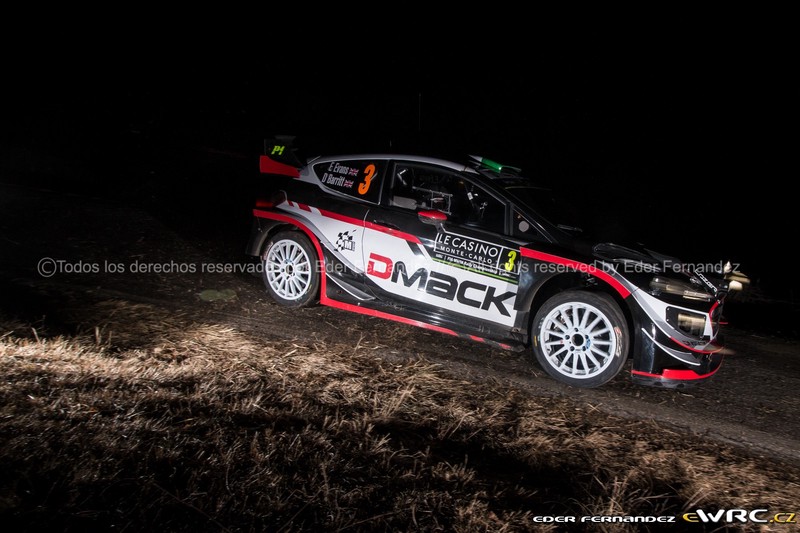 photo and video from eWRC and youtube