Five time Irish tarmac rally champion Eugene Donnelly will drive Proton Iriz R5 rally car in this year's Irish tarmac championship. It is the first R5 car to be FIA homologated with the right hand drive version. All the other R5 cars like Škoda, Ford, Hyundai, VW have left hand drive homologations.
I remember Eugene Donnelly from about 15 years ago when he drove WRC cars in his native Irish championship. He was super quick back then. You had to be super quick to win their championship because their roads are brutally quick.
I still don't know if this deal has marketing character or Donnelly really bought himself a newly homologated car.
We will have to wait until first round of their championship to see how quick this rocket pocket is.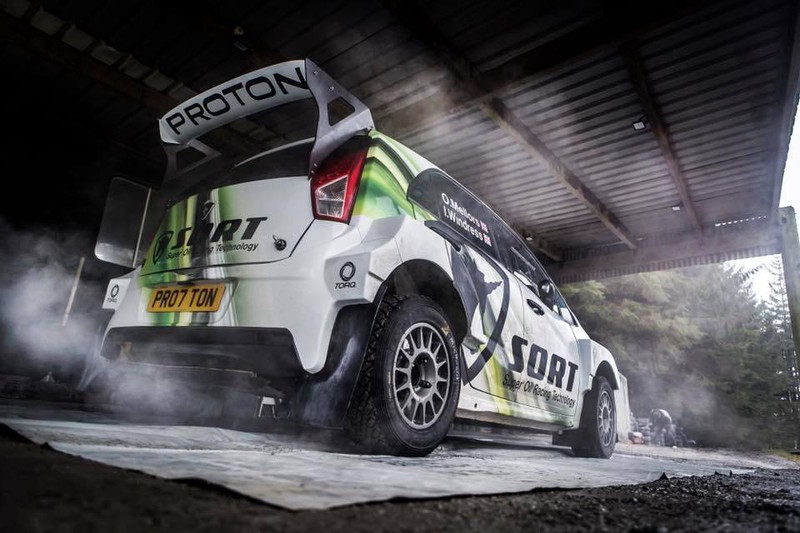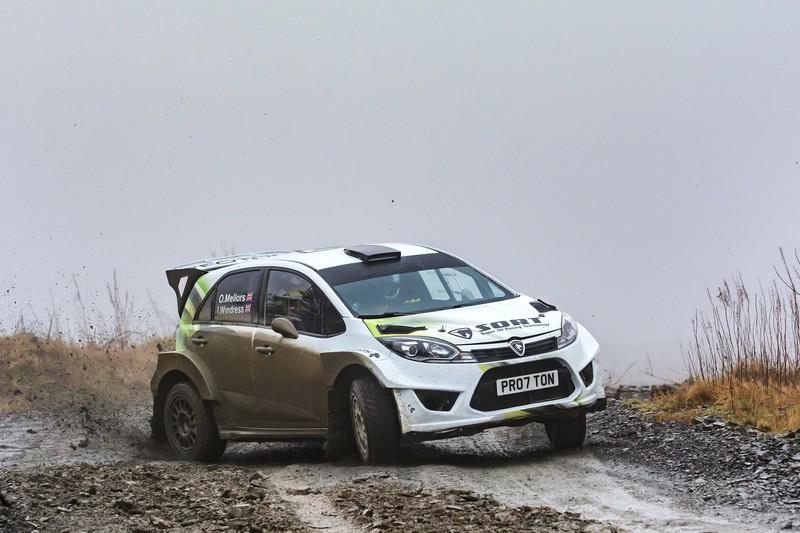 photos and video from Mellors Motorsport and youtube