Hi, friends!
Spaniard Carlos Sainz sr, also called El Matador, is voted for the best WRC driver ever and voting was organized by WRC+ platform as well as Pirelli Motorsport.
Sainz sr was active on his Twitter these days with calling his fans to be active during the voting.
I didn't vote, I know my heroes and Sainz sr was one of them in the early fan years of me.
However, if you follow my posts, you can see that I regularly post some of the onboards of Sainz who really had big career in ralling.
And he is still active and winning on Dakar Rally.
I have some videos also, enjoy...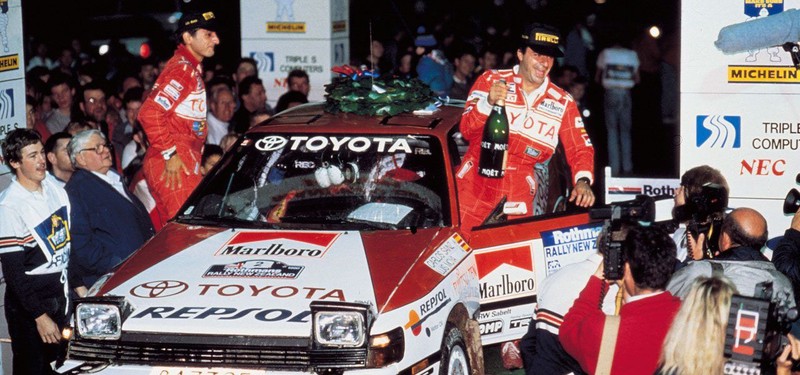 photo and video from WRC and youtube